Placement Opportunities in Aviation, Hospitality and Travel Management

Aviation is a constantly growing field. The Aviation industry did take a massive hit in the Covid-19 pandemic. Many countries shut down their borders, and the guidelines for travel became stricter, bringing many significant airlines to losses and deeper debts. But after two years, now that the restrictions are slowly getting lifted and the world is going back to normalcy, the aviation industry is starting to climb up again as well, that too in a speedy manner. People worldwide missed travelling as tourism had been put to a halt. But the current stats at the airports show that there has been an active incline in people getting back into travelling and tourism. Fortunately, the upliftment of the travelling and tourism industry goes hand in hand with the aviation industry. In India itself, there was a spike of 33% in domestic fliers at 8.4 Crores in 2021 compared to the previous year. This rapid growing state of the industry demands more workforce, breeding opportunities in the aviation industry for many positions such as in sectors of Hospitality and Travel Management and Cabin Crew.
Aviation, Hospitality and Travel Management
This is a vast job role with a variety of positions and responsibilities under it, all of them made to ease up the procedures of working an aircraft. The job always has some representative from this field in all prospects of the aviation industry, from booking a ticket to accommodating a passenger's appropriate stays.
The course for this position also has a wide variety of elements in its curriculum for the practical training of a student that will make them meet the industry standards required by modern airlines. It trains an individual to be capable of facing many problems that might show up when managing an airline and handling them with ease and presence of mind. The student is walked through the workings and proceedings of everything relating to aircraft, airports, and aviation to understand every corner of the airline they are managing thoroughly.
The areas in which a student of Aviation, Hospitality & Travel Management Course is trained include understanding Airport Management, Airport Security, Airport Planning, Passenger Forecasting, and Safety and Security. The course goes in-depth about these elements of the aviation industry. This course equips a student with the utmost knowledge, theoretically and practically. It enables them to be the best industry professionals in this modern age of aviation.
Placement Opportunities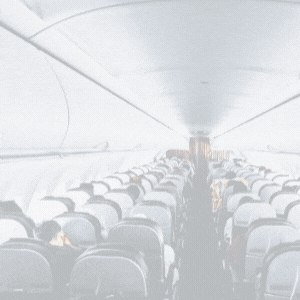 Aviation, Hospitality and Travel Management is a crucial part of an aircraft's workings. Aviation or airport management is a big responsibility that ensures smooth functioning and transport of passengers, goods and cargo. The importance of this position creates high demand in the industry for fresh new professionals. Significant names in airlines pick up many students from Aviation, Hospitality and Travel Management backgrounds. This works both ways as aviation students are usually travel enthusiasts always looking for the best places for their next adventure with the best airlines. WIIA has successfully established long-lasting relationships with all major international and domestic airlines, leading hotel chains & prominent organizations in the aviation, hospitality, travel, and customer service sectors. These companies trust the training we provide to students and conduct interviews for hiring well trained and groomed workforce.
Western India Institute of Aeronautics (WIIA), Ahmedabad, offers its students many placement opportunities at the end of their training periods with major top-line airlines and hotels, a few of them including Intercontinental Hotels Group (IHG), Wyndham Hotels Group (WHG), Marriott International, Hilton Hotels Corporation, Orient Fligths, Indigo, Qatar Airways, Star Air, Indamer, Deccan, AirAsia, Taj Ait, American Automobile Association, Cambata Aviation, Pinnacle Aviation, Pawan Hans Limited, Max Aerospace & Aviation Ltd., ICET, Flydocs, Pilot Communication USA, Airworks, Gujsail, BSF, Air Charter Service, BlueDart, Air India, Vistara, SpiceJet, Trujet and many more.
Career options and Employment
As mentioned above, the course and this field, in general, cover a vast array of topics and have instilled in the curriculum efficient teaching about the aviation industry, which a student can apply in multiple areas and sectors of the industry. There are a plethora of options in Employment and job opportunities for a student to pursue once they get their certificate in the course. The various job roles and positions a student can pursue include
Airline Ground Operations Executive
Baggage Handling
Foreign Exchange
Guest Coordinator
Travel Counsellor
Travel Desk Executive
Travel Executive
Itinerary Planner
Airline Ticketing Manager
Passenger Handling
Sales Executive
Cargo Transportation
Front Office Manager
Customer Service
In-Flight Service and Security
Cabin Crew
Flight Attendant
Students can expect salaries at a starting package of INR 5,00,000 to 30,00,000 per annum with top job profiles like Cabin Crew, Flight Attendant, Travel Executive, etc.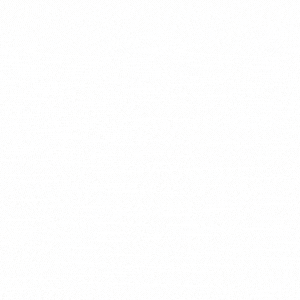 Course Syllabus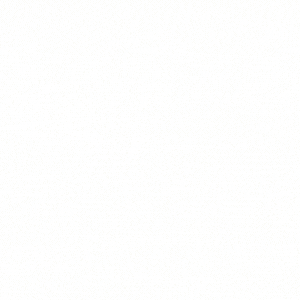 The syllabus of Aviation, Hospitality and Travel Management is enriched with heavy theoretical as well as practical knowledge to get the best out of a student and make them industry-ready when they finish their training and are placed in the best airlines in India and abroad.
There are seven total modules in the Aviation, Hospitality and Travel Management Course at Western India Institute of Aeronautics (WIIA):
Module I: Effective Communication Skills
Module II: Personality Development & Interview Techniques
Module III: Grooming
Module IV: Aviation
Module V: Travel Management
Module VI: Hospitality
Module VII: Swimming - 20 hours
For more detailed information on the course and these modules, click here.
Eligibility Criteria and Admission Process
The eligibility criteria for admission in Aviation, Hospitality and Travel Management stand at
AGE: Minimum Age Requirement 16 Years
ELIGIBILITY: 10 + 2 Examinations Passed in Any Discipline from a Recognized Board or University or Diploma, Degree in Any Stream
MEDICAL FITNESS: Medically Fit and doesn't have Colour Blindness or Any Other Physical Disabilities
A student can fill out the details at https://wiia.ac.in/aviation-hospitality-travel-management.php and submit to be reached by the institute regarding your application, or you can walk into the university for enquiry.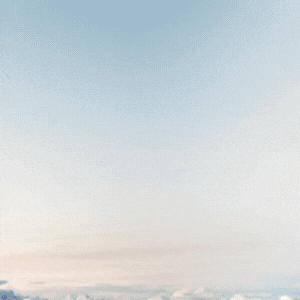 Why Western India Institute of Aeronautics for Aviation, Hospitality and Travel Management Course?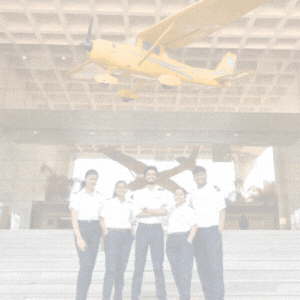 At Western India Institute of Aeronautics (WIIA), Ahmedabad, we strive to give students the best practices and theoretical knowledge required to excel academically and pursue careers in their dream jobs when they get out of the institute with their dream companies. WIIA is the only institute in India with a complete Boeing 737-200 aircraft to provide practical exposure to the students. We also have Learjet-24 & Zenith CH 2000 for practical training on actual aircraft. We believe there should not be any gaps in the education and understanding process to create the best industry professional aviation experts available. To do the same, we have experts and industry professionals appointed as professors and instructors at the institute who have 25 years of experience in the aviation field. We teach our students the best values so that they can develop their interpersonal and intrapersonal skills at a holistic level, instilling within them the best aptitude and behavioural skills that are best suited for the industry demands in our modern age of aviation.
With the aviation industry's boom, this might be the best time for you to get into this industry and make your career in it. Let us help you get a head start and make you and your dreams fly high in the sky. Visit https://wiia.ac.in/ and check out the multiple courses we offer at Western India Institute of Aeronautics (WIIA), Ahmedabad. Apply now!