Welcome to the Western India Institute of Aeronautics
WIIA believe that an industry-ready student forms a beautiful professional. We can safely declare to have cracked the code of success of our previous students in Airline and M.R.O. sectors to our industry-ready infrastructure and 'Practical Training' facility.
Application for admission to the course should be made in the prescribed Application form attached with the prospectus. Application Forms should be Properly & Correctly filled in block letters & should be sent along with the prescribed registration fee. An aspiring candidate who wants admission to the course should attach the following documents with the Application form.
Required documents with the application form:
Photocopy copy of the S.S.C/ 10th Marksheet
Photocopy copy of the HSC/12th Marksheet or Diploma Marksheet/Transcript
Photocopy copy of Aadhar Card
Photocopy copy of School leaving certificate
Blood Group Certificate
Original Dully filled and signed copy of Medical Certificate by a Registered Medical Practitioner (Blank medical certificate is kept in the prospectus page)
Passport Size photo (Matt Finish) covering 70% face in white background
Eligibility criteria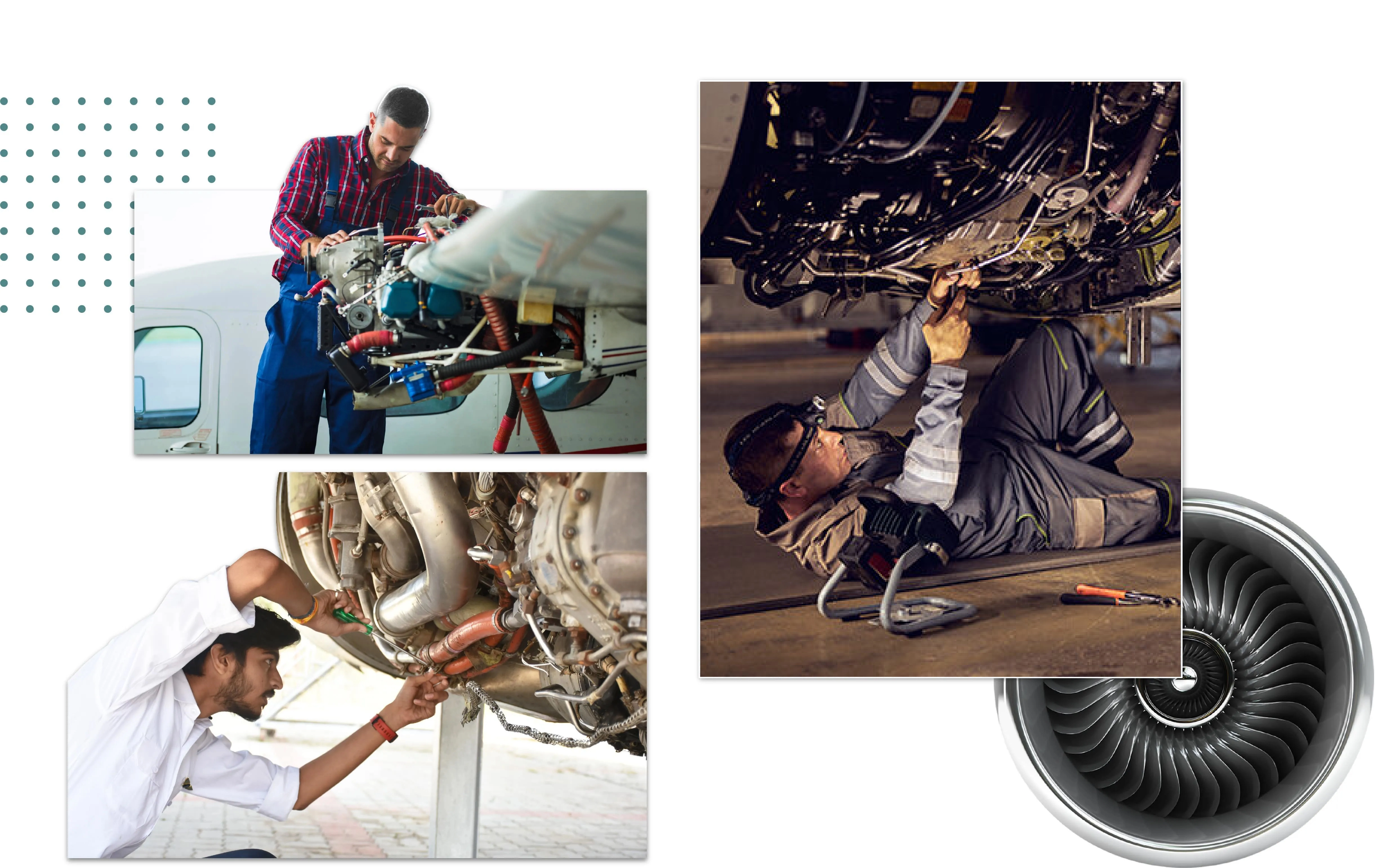 Age: Minimum age requirement 16 Years
Eligibility: 10+2 examination passed with Physics, Chemistry and Mathematics (PCM) Combination from a recognized board or having a diploma or higher degree in electrical, electronics, mechanical or Aeronautical engineering.
Medical Fitness: Medically fit and doesn't have colour blindness or any other physical disabilities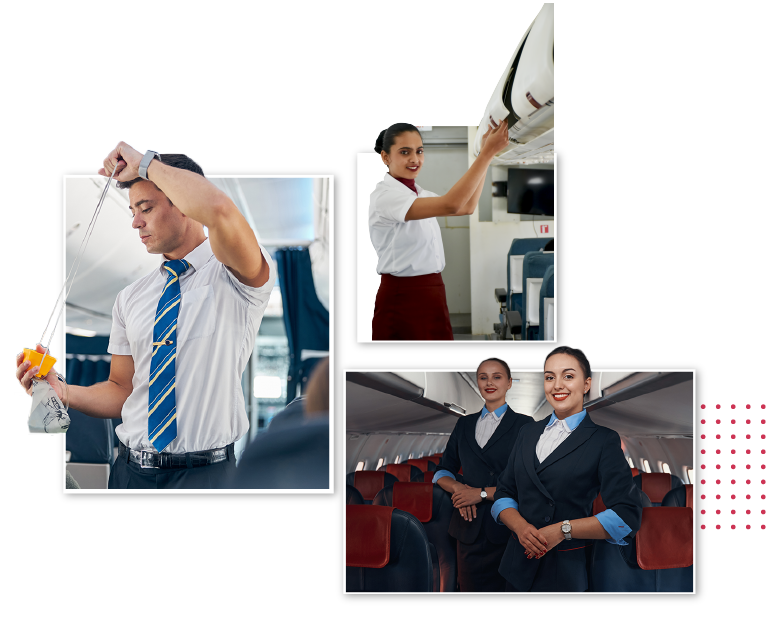 Age: Minimum age requirement 17 Years
Eligibility: 10 + 2 examinations passed in any discipline from a recognized board or university or diploma, degree in any stream
Medical Fitness: Medically fit and doesn't have colour blindness or any other physical disabilities
Age: Minimum age requirement 16 Years
Eligibility: 10 + 2 examinations passed in any discipline from a recognized board or university or diploma, degree in any stream
Medical Fitness: Medically fit and doesn't have colour blindness or any other physical disabilities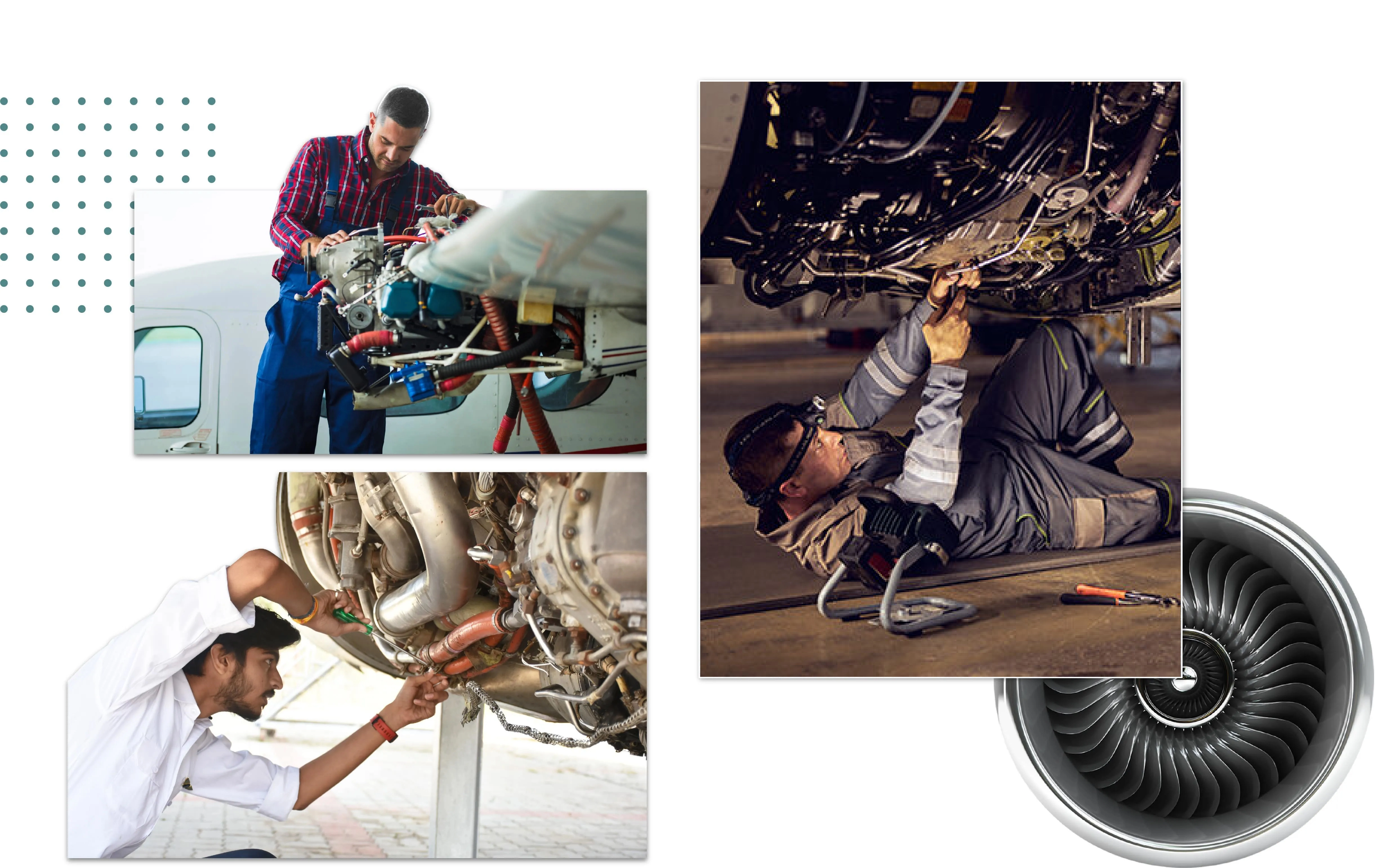 Age: Minimum age requirement 16 Years
Eligibility: 10+2 examination passed with Physics, Chemistry and Mathematics (PCM) Combination from a recognized board or having a diploma or higher degree in electrical, electronics, mechanical or Aeronautical engineering.
Medical Fitness: Medically fit and doesn't have colour blindness or any other physical disabilities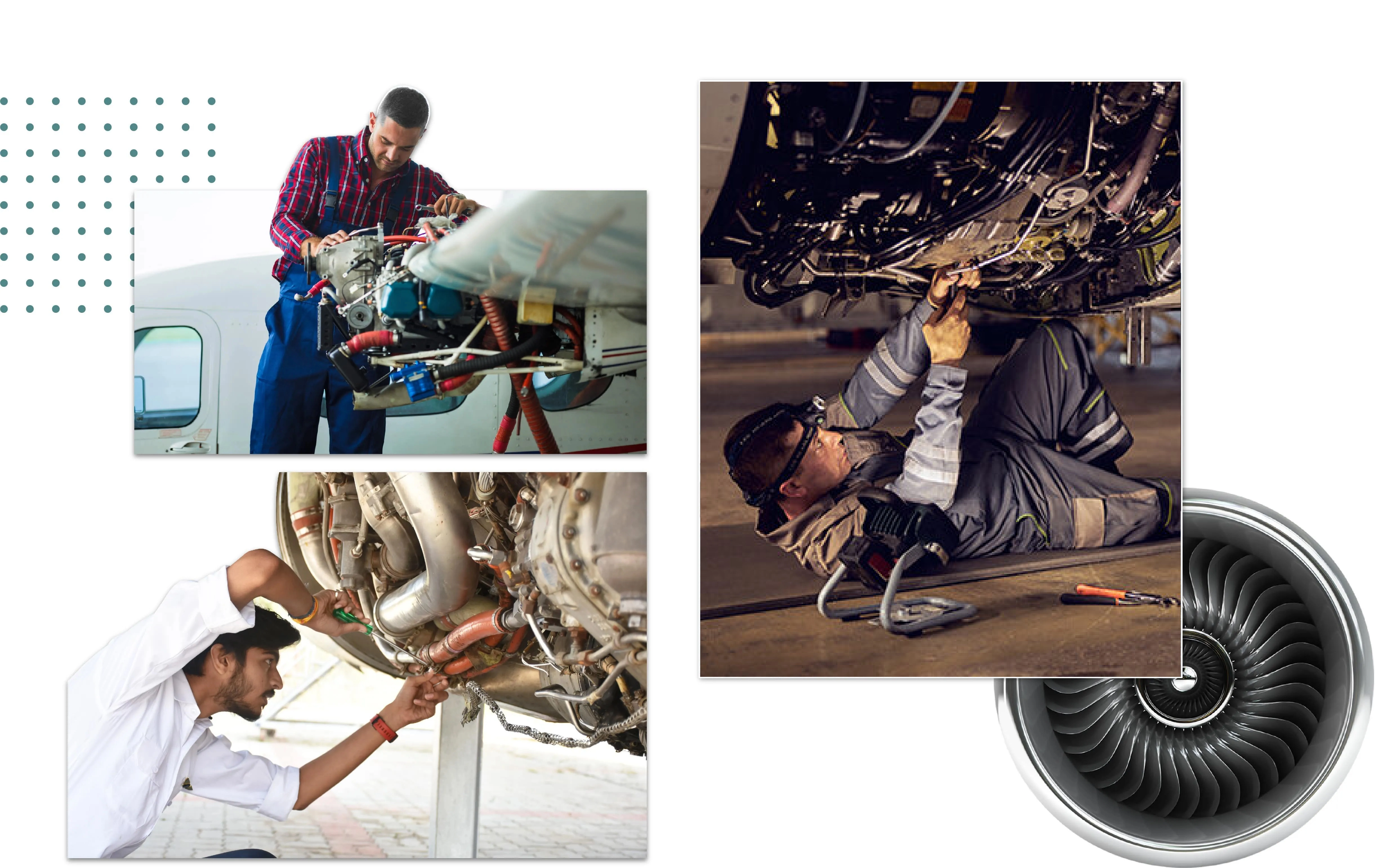 Age: Minimum age requirement 16 Years
Eligibility: Candidates must have passed their 10+2 exams in the fields of mathematics, physics, and chemistry. In 10+2 levels, a qualifying aggregate score of at least 50% is needed. Candidates with a mechanical or related science diploma from a post-tenth-grade programme are also welcome to apply. A student must successfully complete an entrance exam, such as JEE Mains.
Medical Fitness: Medically fit and doesn't have colour blindness or any other physical disabilities