glad to guide!
Our team is right here to assist you
Banking Arrangements

now pay your fees in 5 monthly payments at no extra cost
GrayQuest is a payment mechanism system launched in 2017 to reduce the burden of education fees. Instead of paying a significant amount to education institutions, with GrayQuest, you can make payments in multiple parts. GrayQuest assists parents in converting their school fees into smaller, more manageable, and more convenient bite-sized instalments at no additional expense. In other words, instead of having to pay their school 100,000 in two equal payments of 50,000 each, parents can pay it in ten equal payments of 10,000.
Now you can pay your fees in 5 instalments with No Extra Cost with no bank statement required. You just need to sign up with GrayQuest to get instant approval.
To further enhance our stakeholder's overall experience, GrayQuest has introduced value-added services such as GQ+, India's first and largest student and parent loyalty program. GrayQuest also has an Education Protect, a complementary insurance product that protects the education of students who pay their fees through GrayQuest.

Instant
Approval

No Bank
Statement
Fee
COVID Top-up
Insurance
worth Rs. 2 lakh
for both
parent
and student.
GQ+ Benefits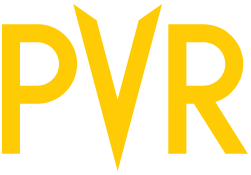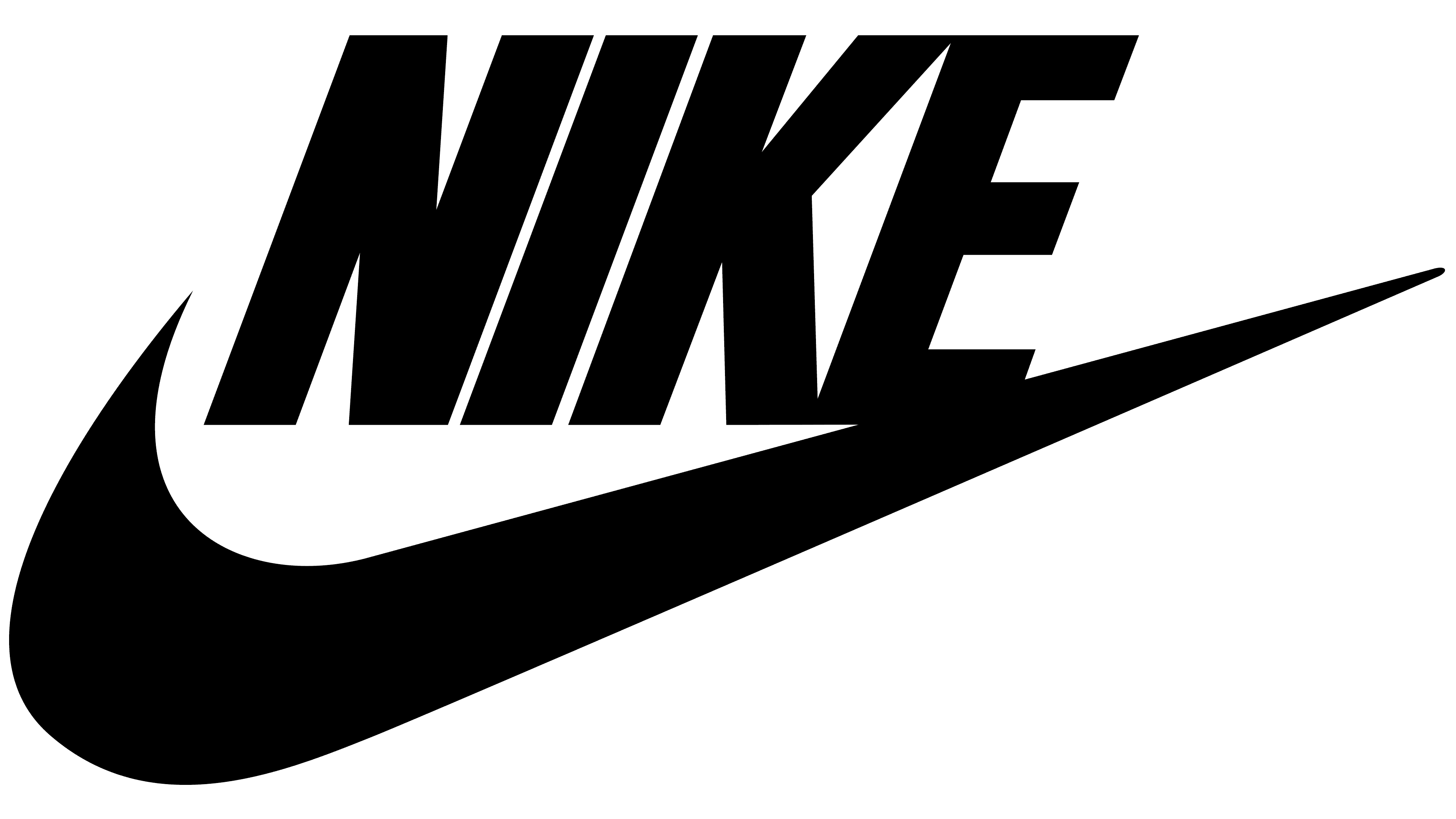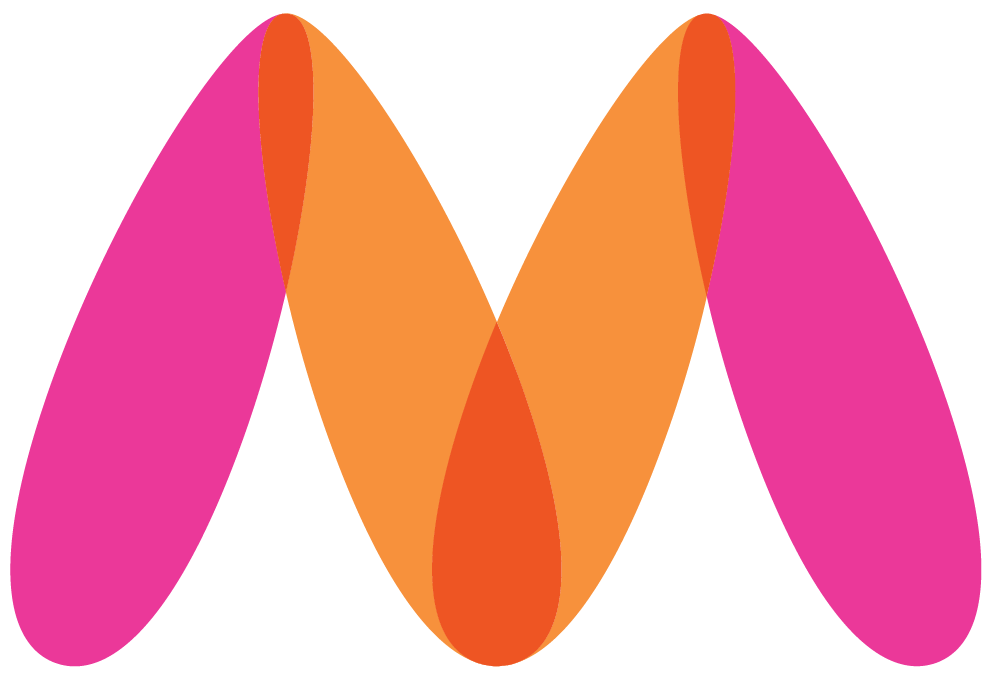 Fastest sign-up
process
(under
5 minutes
& completely
digital)
courses at wiia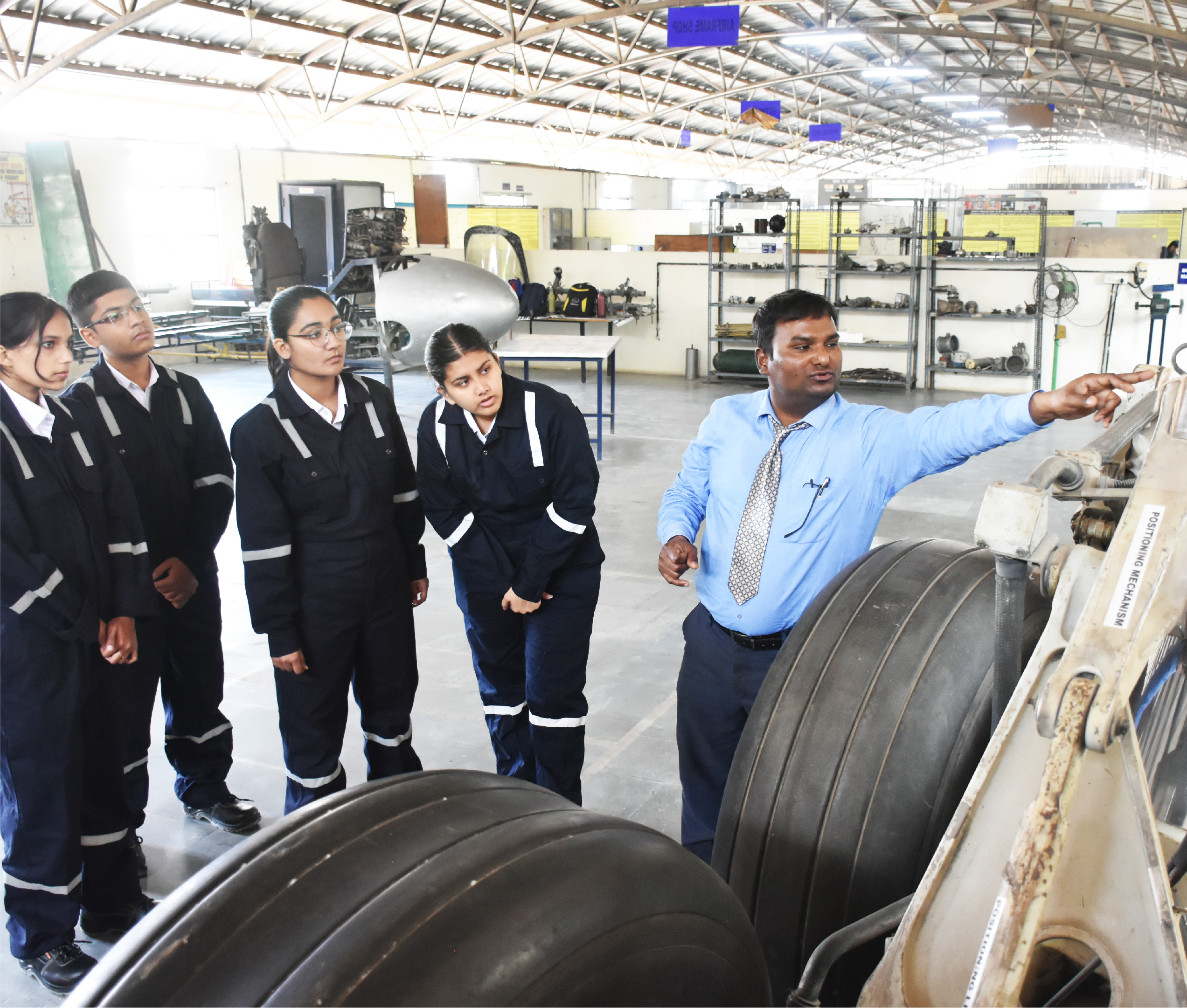 Aircraft Maintenance Engineering in B1.1 (Aeroplane Turbine) Category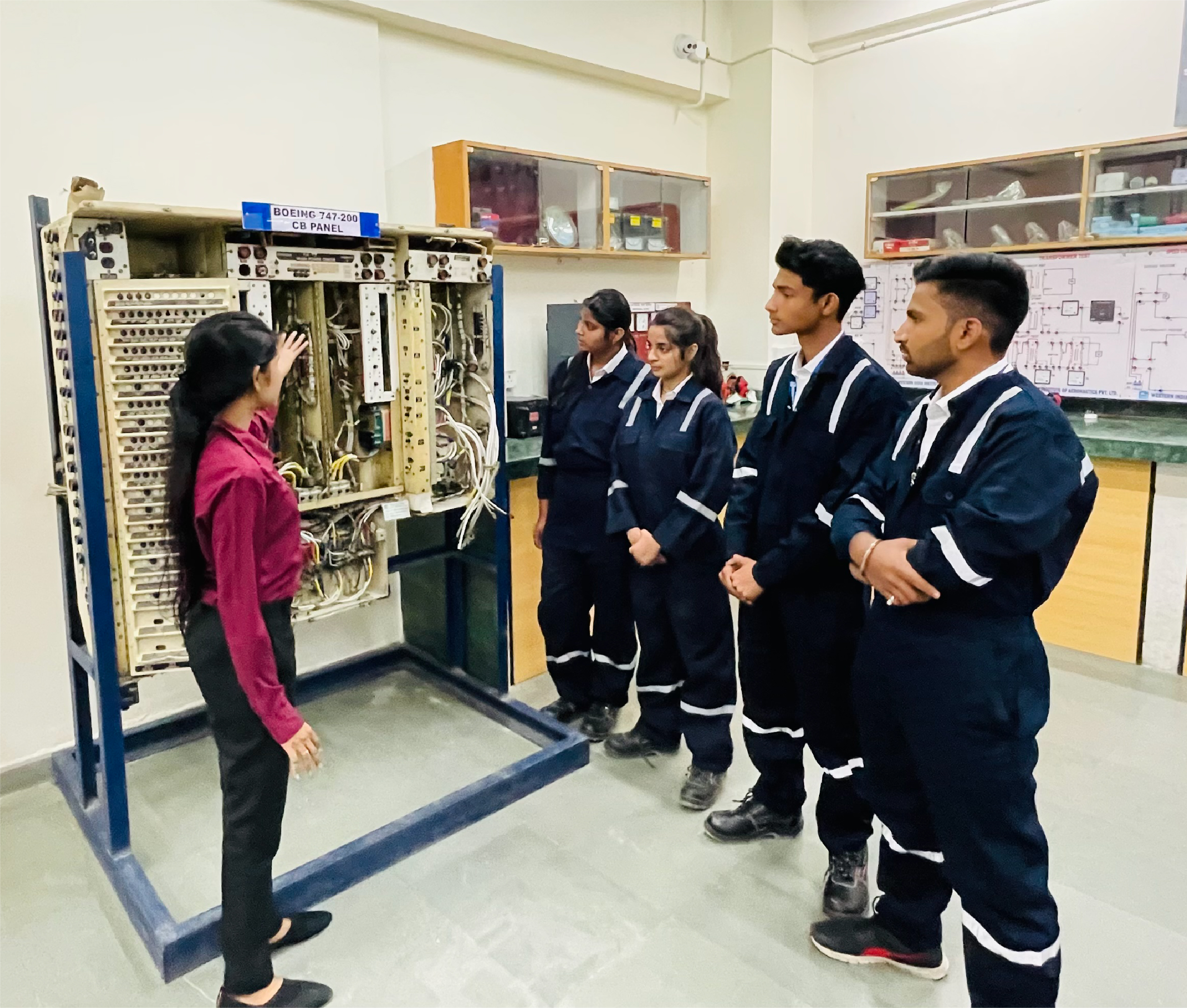 Aircraft Maintenance Engineering in B2 (Avionics) Category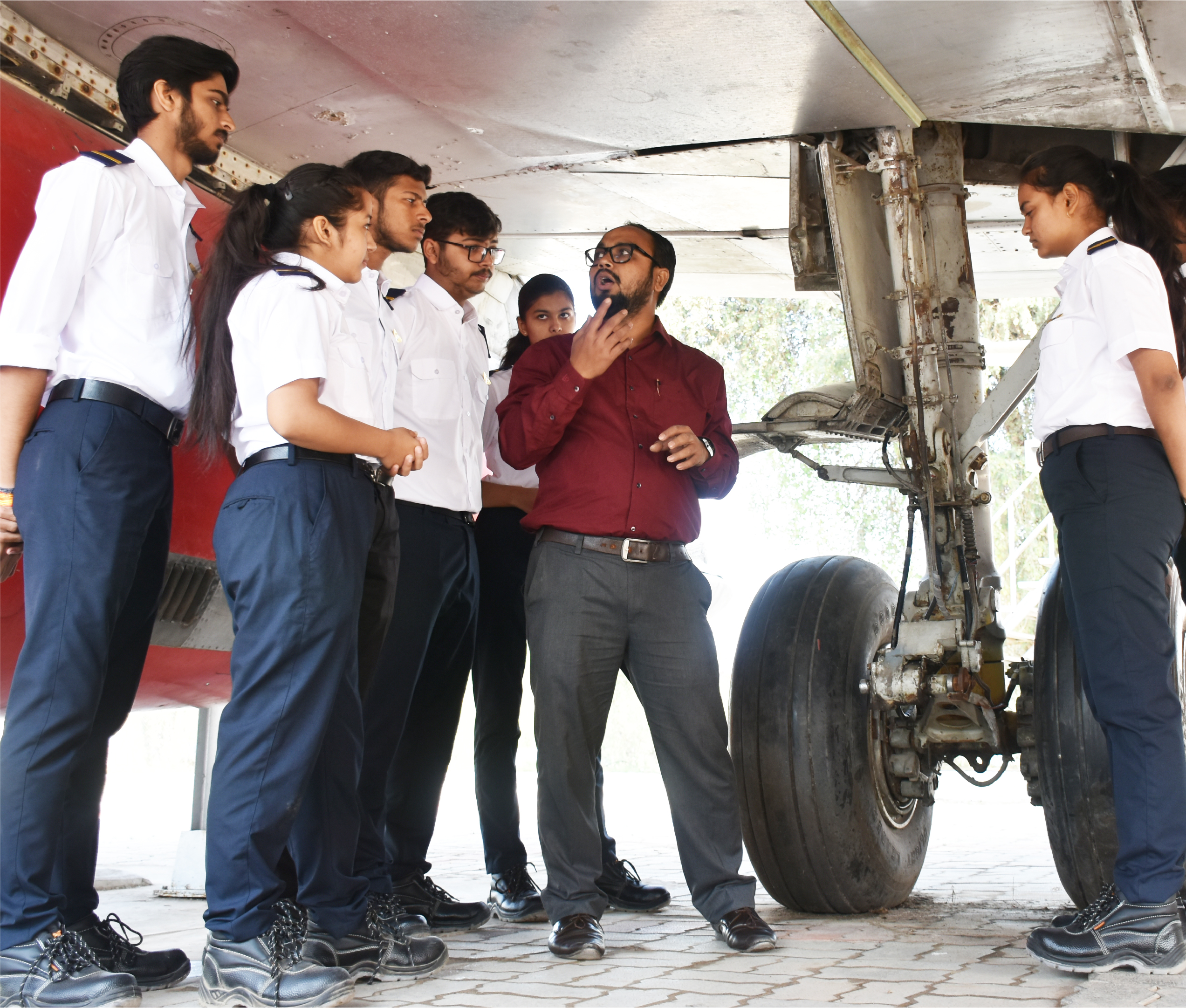 B.Sc (Honours) in Aircraft Maintenance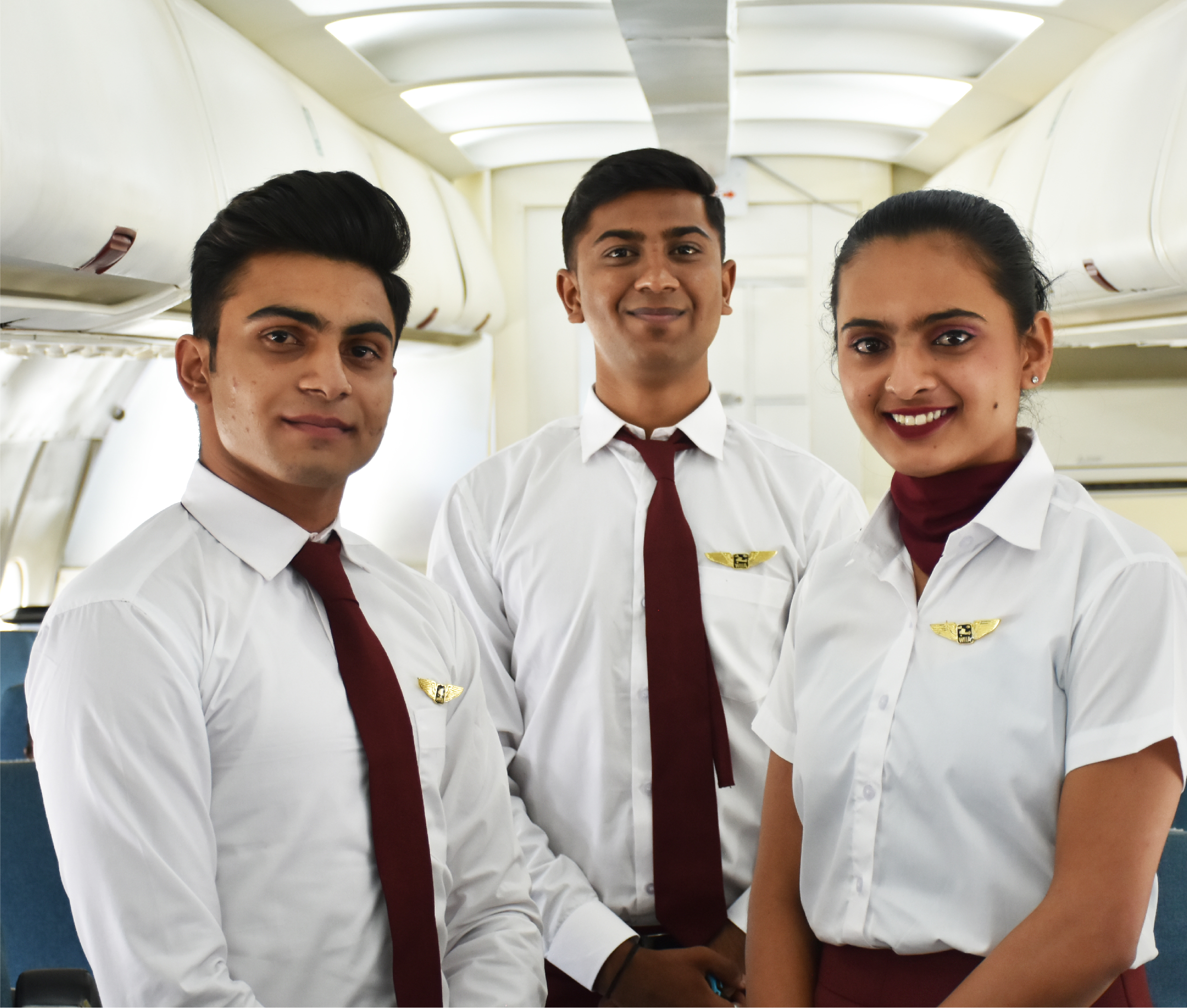 Cabin Crew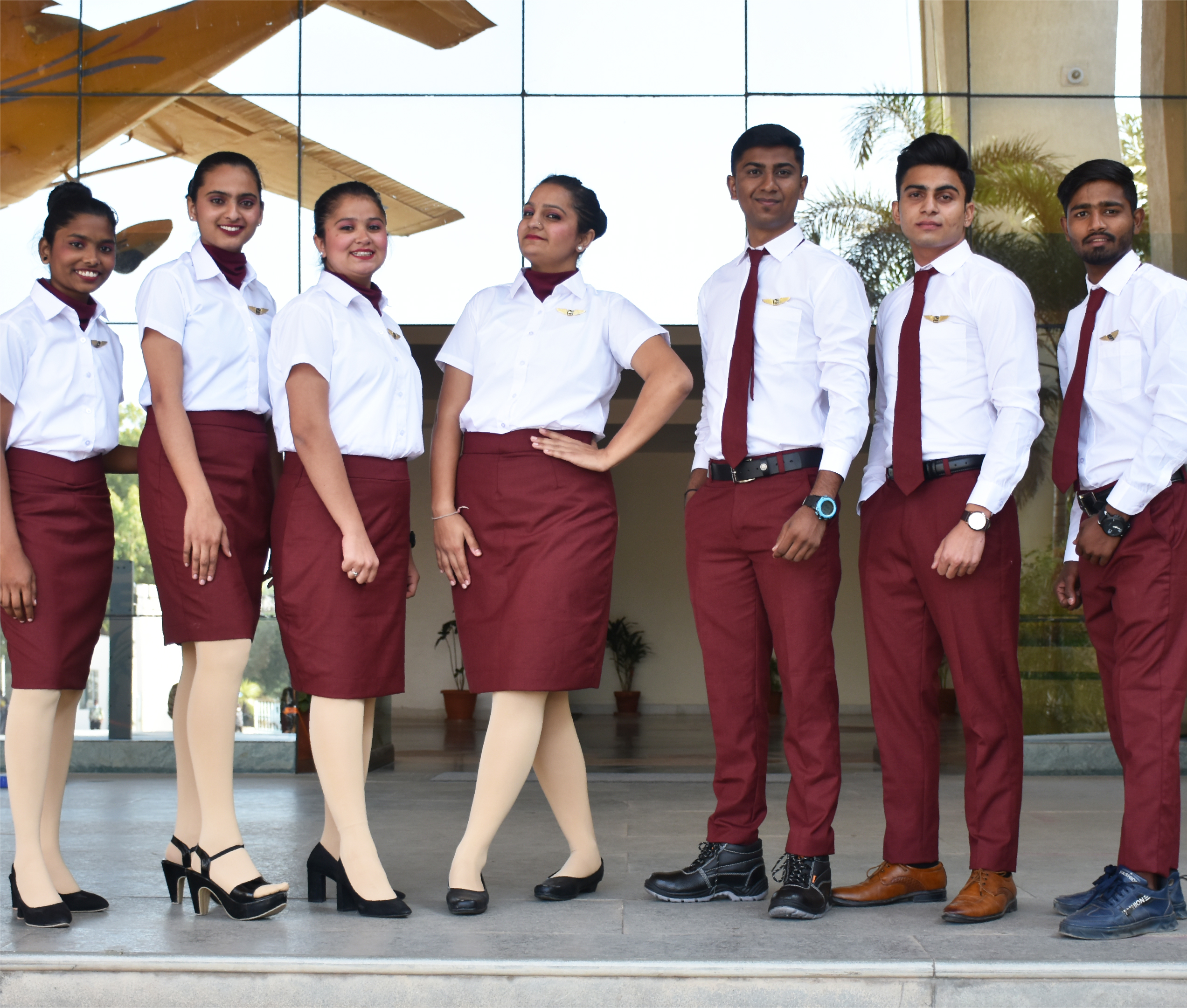 Aviation, Hospitality & Travel Management
ADMISSION ENQUIRY 2022-2023

Foreign Nationals

Financial AID

Fees Structure

Admission Process