glad to guide!
Our team is right here to assist you
Career

WIIA provide hands-on exposure to aircraft such as the Boeing 737-200, Learjet-24, and Zenith CH 2000, among others, and WIIA is the only Aircraft Maintenance Engineering institute in India to have its own Boeing 737-200 aircraft on campus. We also provide Aircraft Maintenance Engineering courses approved by the Directorate General of Civil Aviation (DGCA), Government of India, and other skill development courses in the aviation field using the most up-to-date technologies and systems.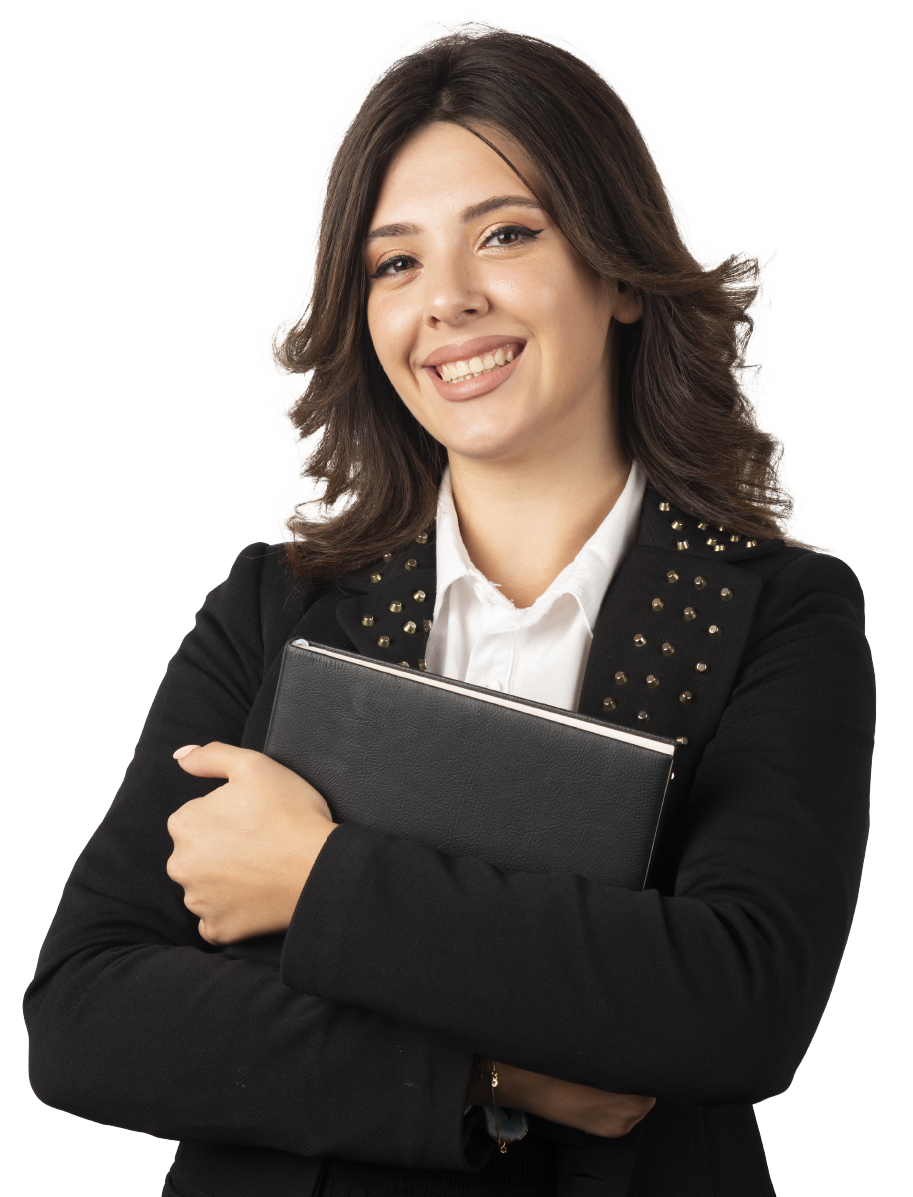 Join our team
WIIA provide our teaching labs with the most up-to-date maintenance technologies and procedures required for realistic field maintenance of various types of aircraft and helicopters. Not only that, but we also send our students on field trips to Ahmedabad, Mehsana, and the Mumbai International Airport to get a feel for the working environment. We have Transport facilities to enable students and instructors a safe journey during the course. In addition, we have a well-equipped library having a large volume of resources available for the students and teachers to take notes references. A computer lab with Internet capabilities is designed with a high-class facility.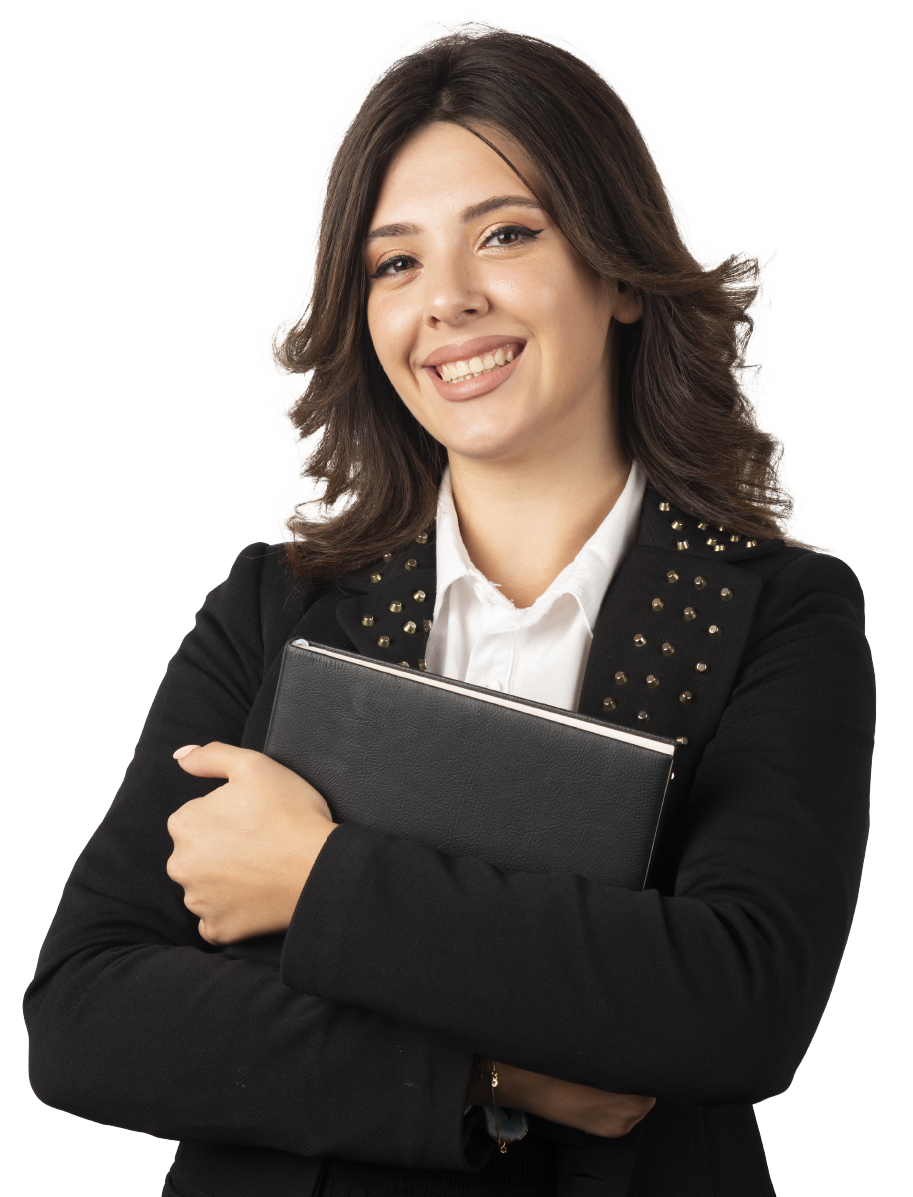 With the highest placement rate for both apprenticeships and jobs, in-house practical training facilities on both light and heavy aircraft Mechanical labs, avionics labs, and engineering workshops are all well-equipped. WIIA frequently offers vacancies for instructors, trainers and educators who are highly experienced in a relevant industry for the better future of our students.
Both Students and Teachers play a vital role in building an institution. We welcome you to take a step and give your career a big jump with Western India Institute of Aeronautics. According to a recent market survey, the aviation and hotel industries are on the verge of exploding. Therefore, young people who desire to pursue jobs in these disciplines will find many new opportunities available to them.
OPENINGS AT WIIA

Qualification: Having passed DGCA Module 6, 7A, 10, 11A & 15
Experience: At least 1-2 years teaching experience. Field experience is preferred. Preference will also be given to those who have good knowledge on DGCA regulation (Module 9A and 10)
Category: Aeroplane Turbine (B1.1) Category
Scope/ Responsibility:
Able to prepare lesson plan.
Maintenance of instructor's log book (Theory and Practical).
Preparation of teaching tools (PPT, Training Manuals).
Able to maintain student's attendance.
Able to prepare practical work schedule/task card.
Maintenance of student data.
Liaison with parents to handle grievance.
Maintain discipline in the class.
Able to prepare question papers for Exams.
Able to conduct examination.
Maintain high level of secrecy.
Skills: Thorough knowledge on subject matter
Notice: Immediate joining
Salary: As per institute norms and experience
Time of Work: 09:00 AM to 05:00 PM
Days of Work: 6 (Mon to Sat) 1st and 3rd Saturday off
courses at wiia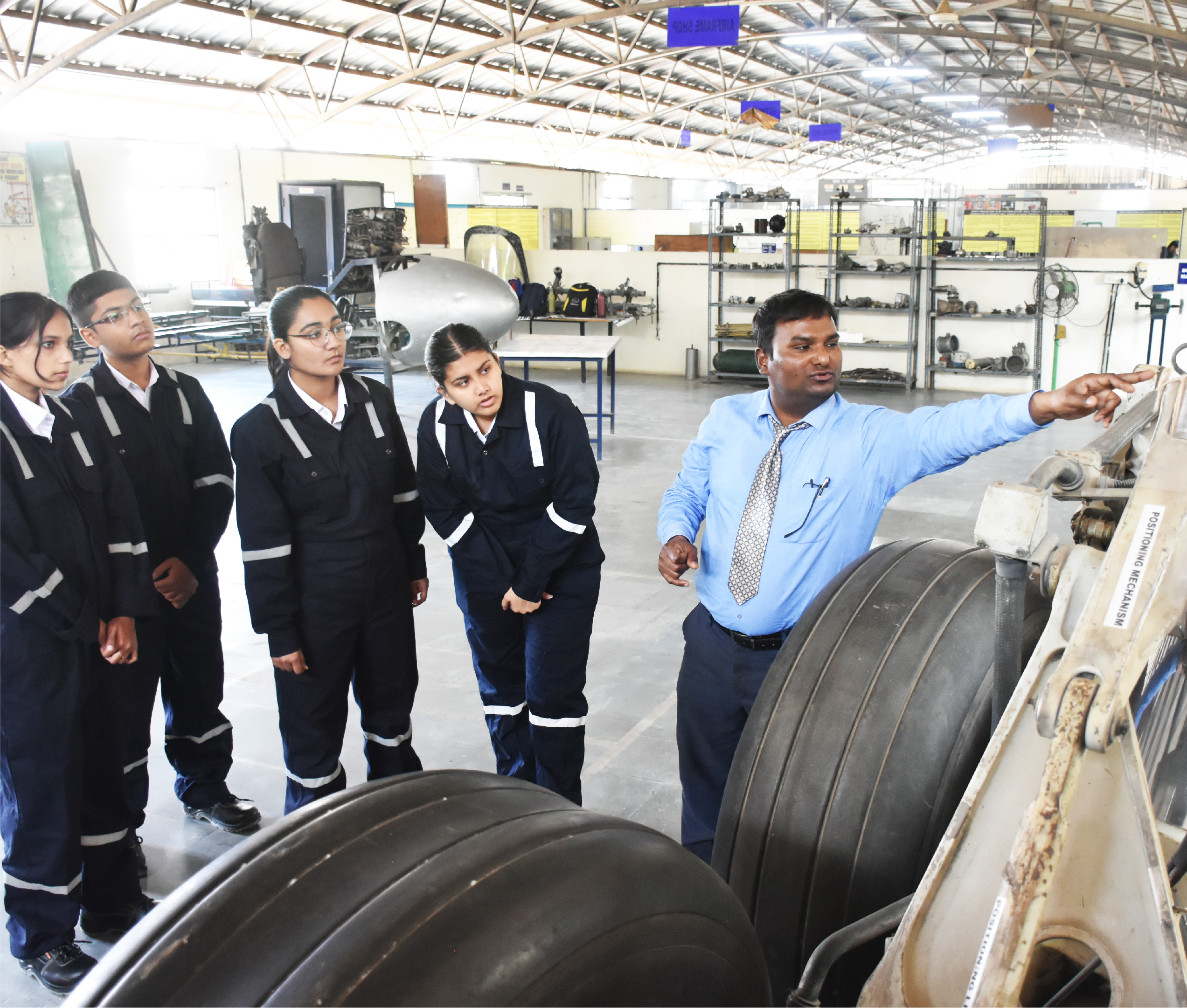 Aircraft Maintenance Engineering in B1.1 (Aeroplane Turbine) Category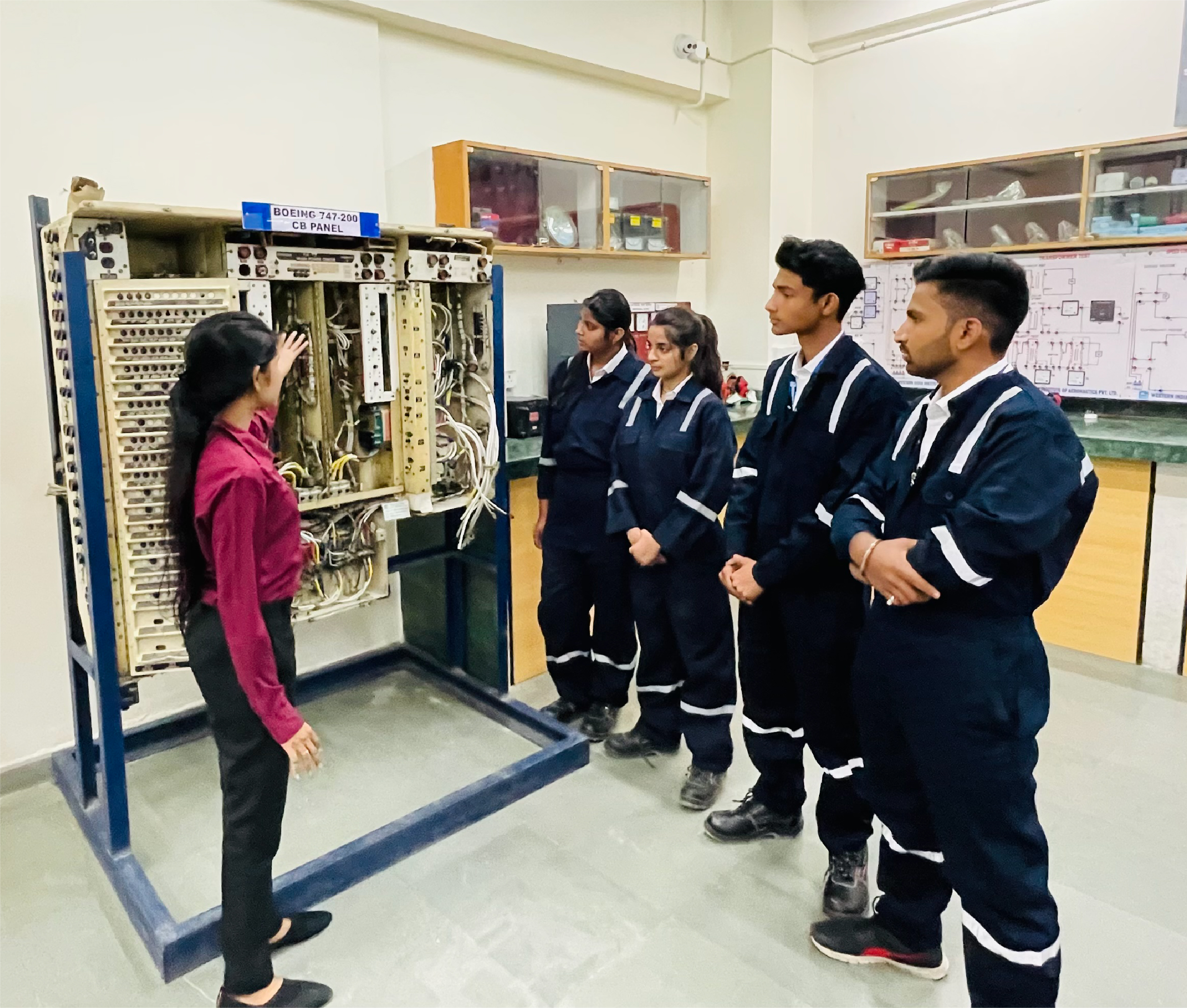 Aircraft Maintenance Engineering in B2 (Avionics) Category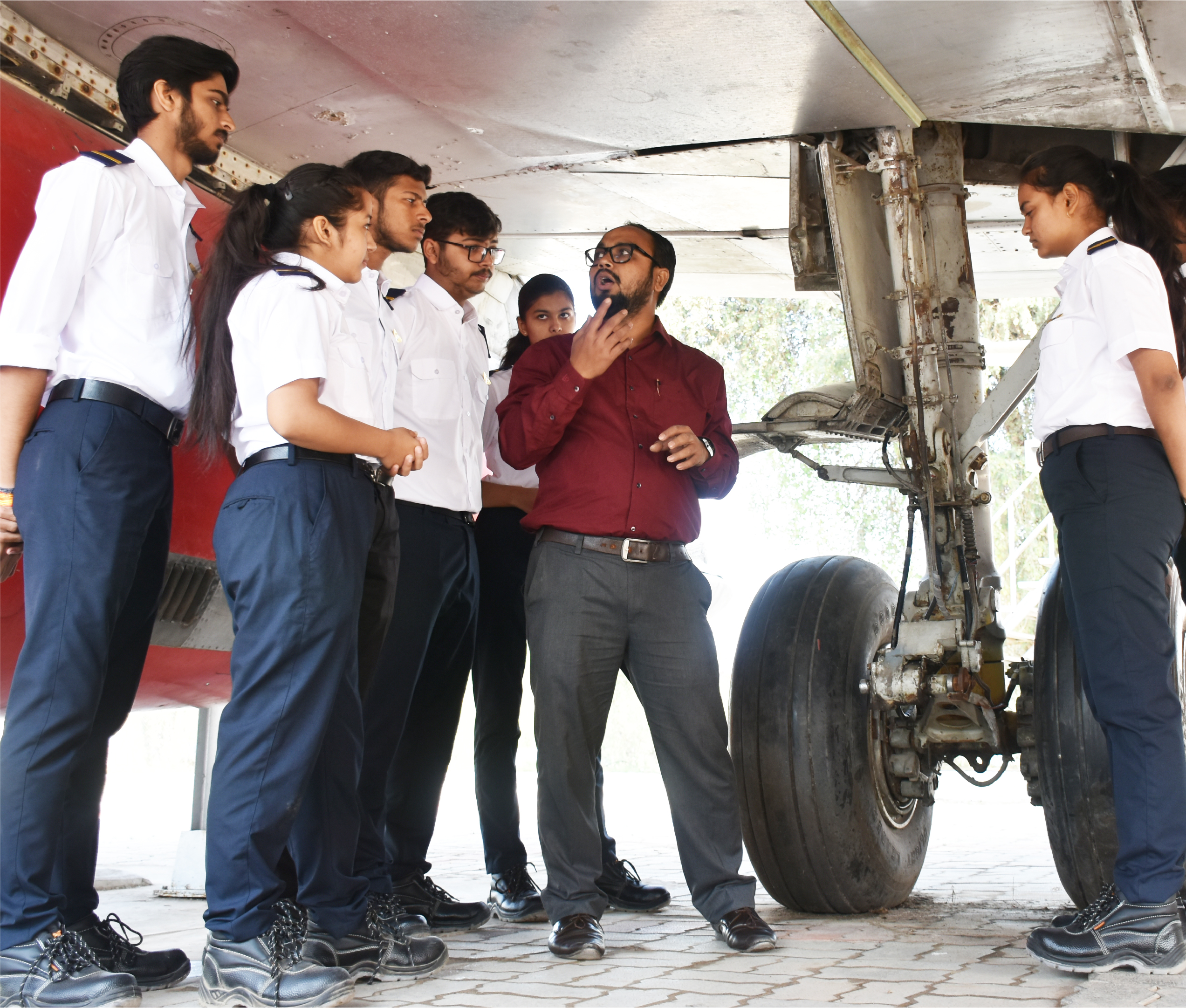 B.Sc (Honours) in Aircraft Maintenance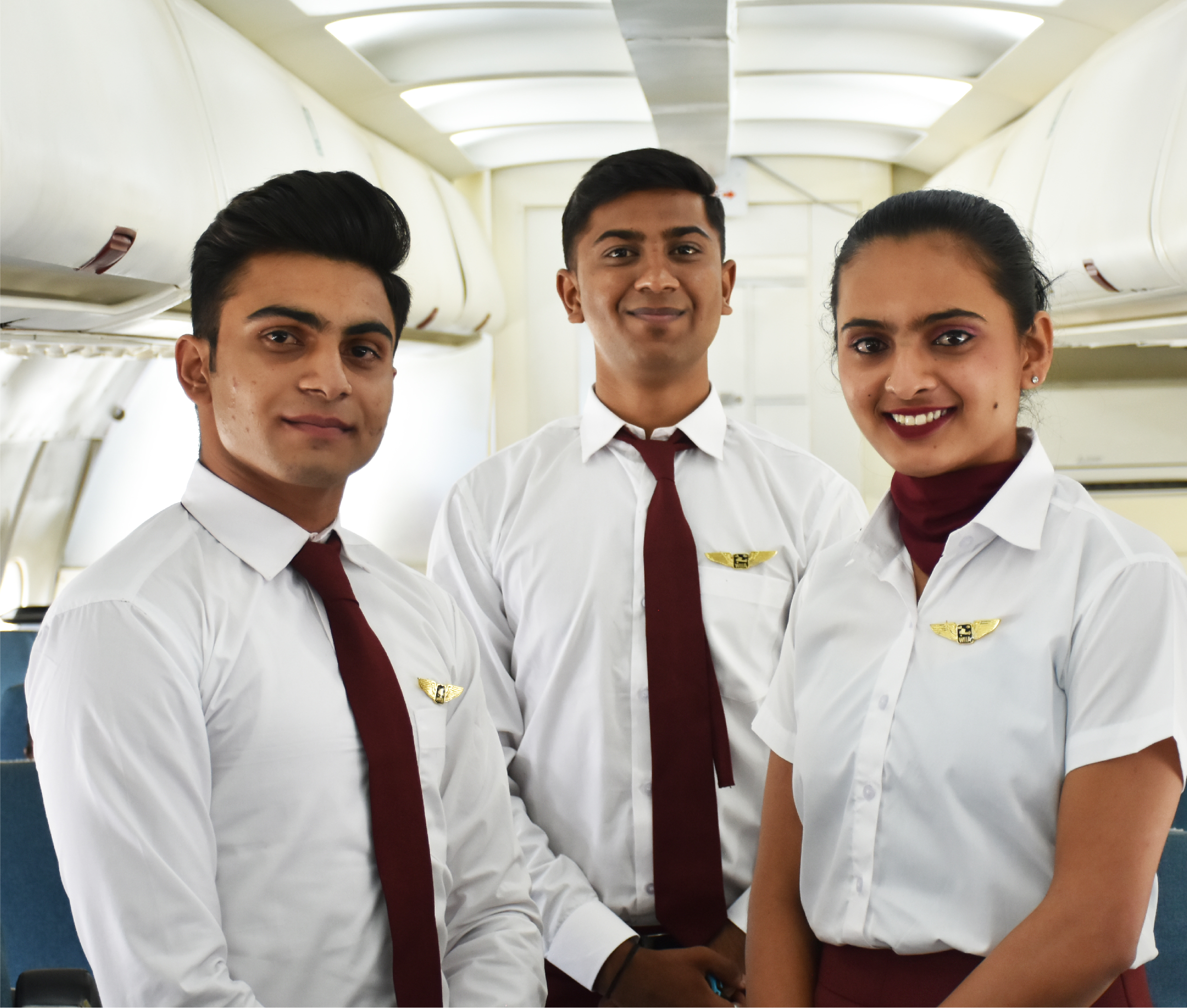 Cabin Crew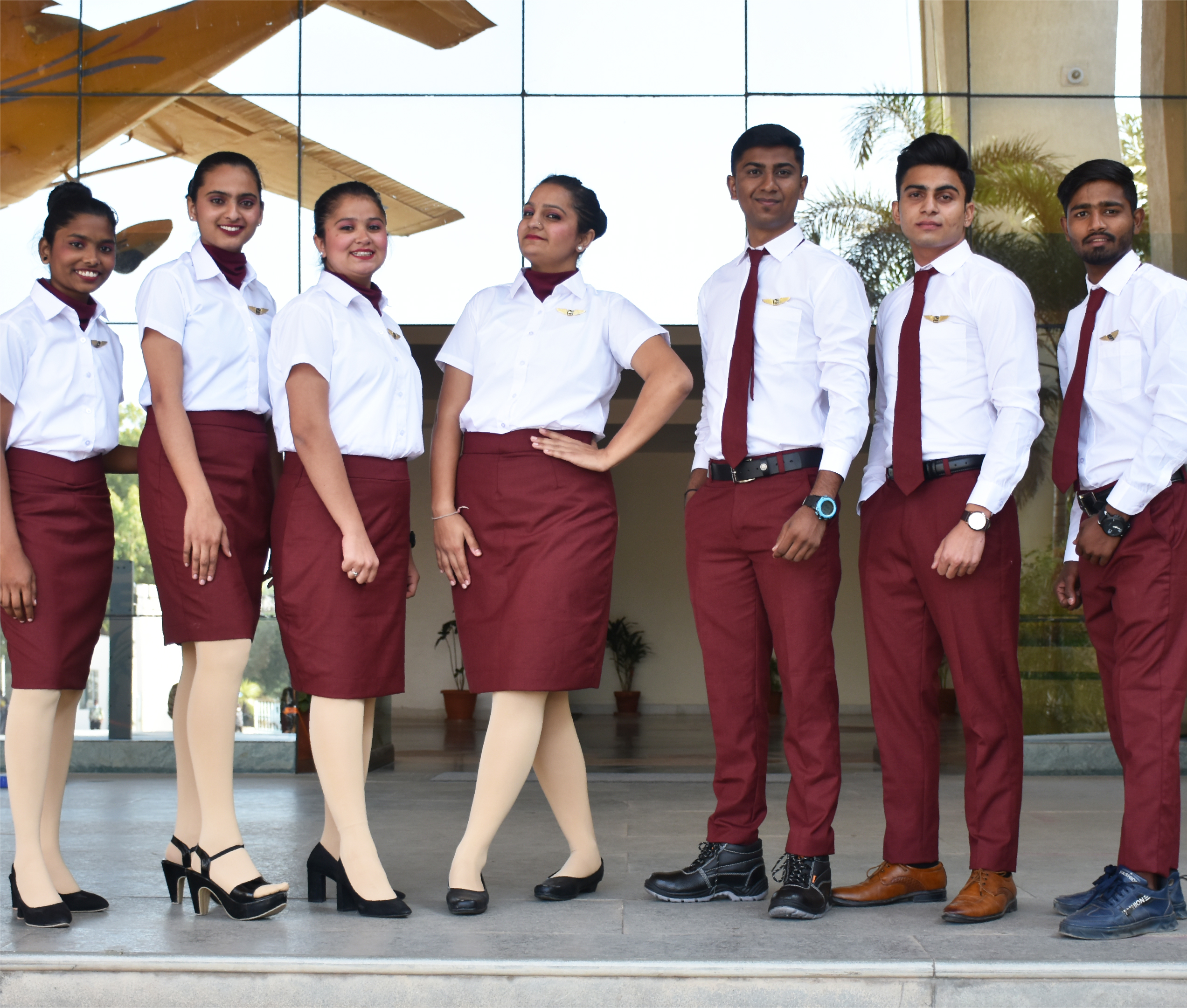 Aviation, Hospitality & Travel Management
ADMISSION ENQUIRY 2022-2023

Foreign Nationals

Financial AID

Fees Structure

Admission Process