glad to guide!
Our team is right here to assist you
News & Events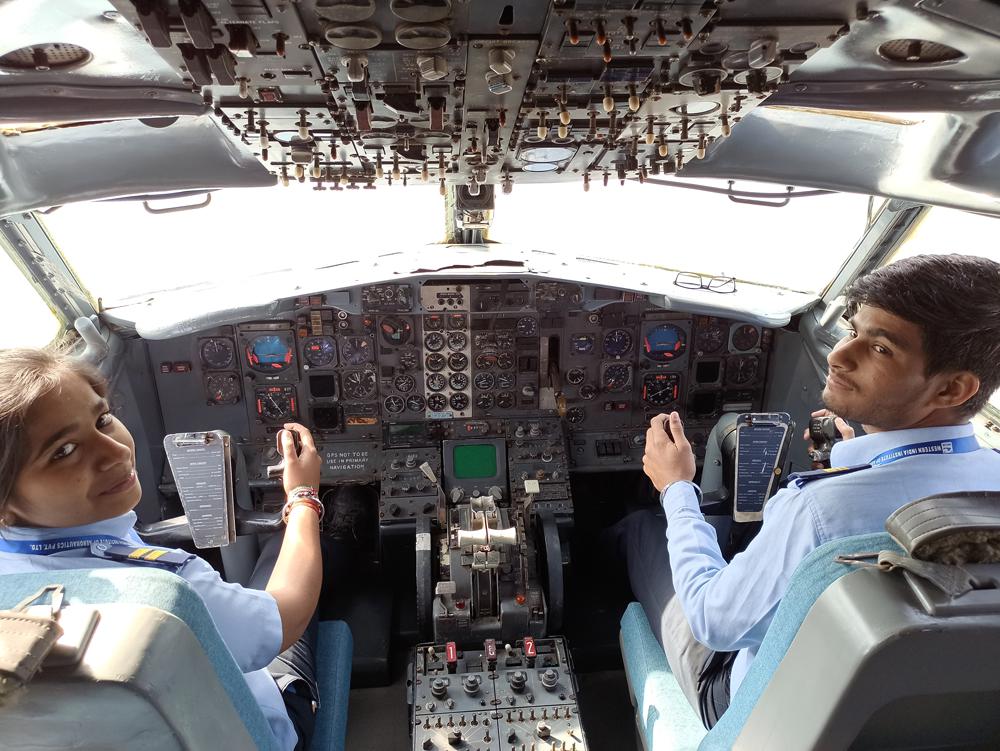 FACILITIES AT WIIA
The Institute owns a Lear Jet – 24 fitted with two General Electrical CJ-610-6 single rotor, axial flow Turbojet Engine in working condition for the practical training of the WIIA students.
---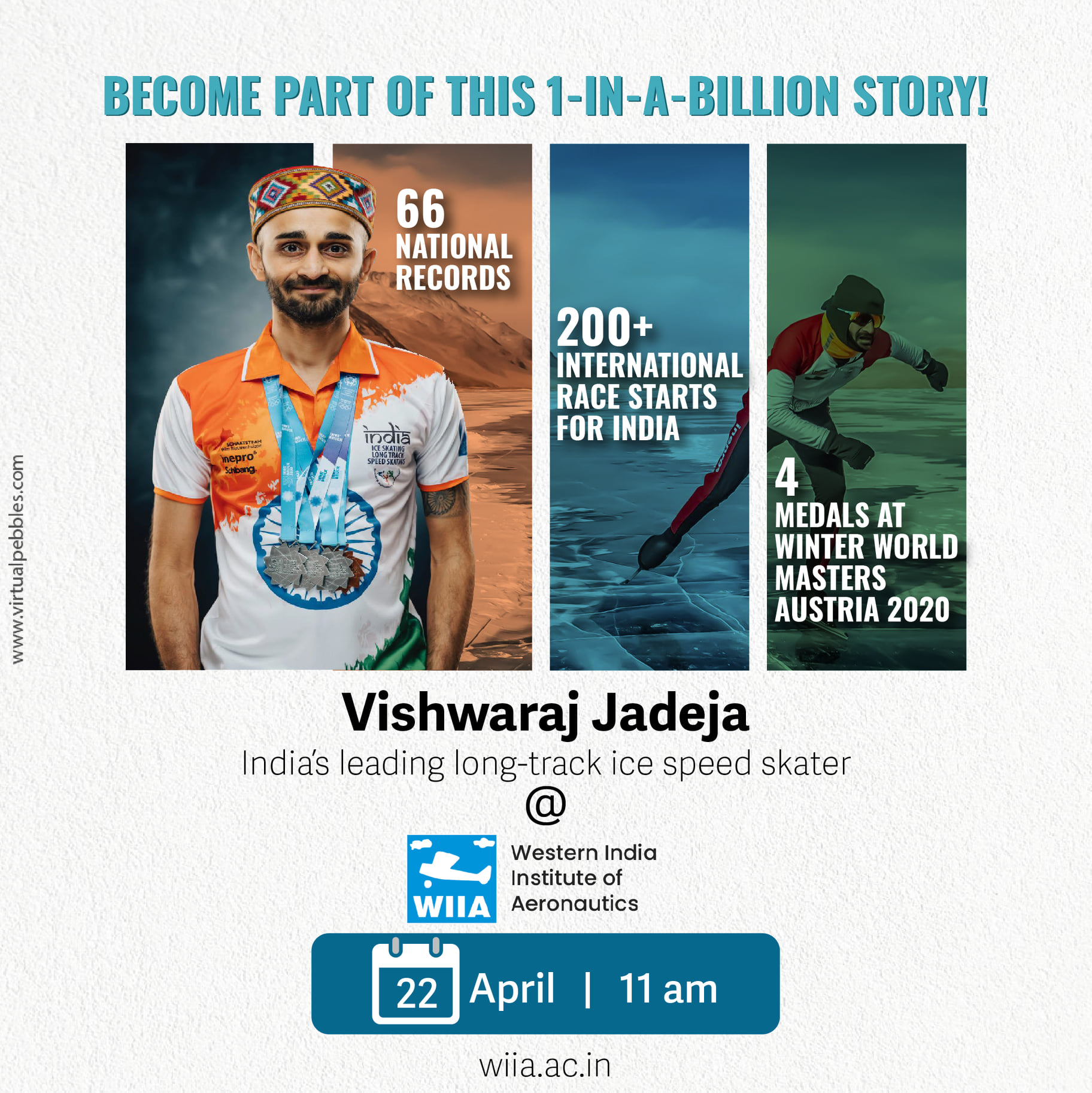 Mr. VISHWARAJ JADEJA
Western India Insitute of Aeronautics (WIIA) is fortunate to have India's pride, India's leading long-track ice speed skater Mr. VISHWARAJ JADEJA at the campus on the 22nd of April at 11:00 AM. There are numerous historical records of his name, which are phenomenal.
---
Latest Aviation News
Pandemic-hit aviation sector witnesses 38% growth in domestic travel in March
Around 1.06 crore domestic passengers travelled by air in March, approximately 38 percent more than the 76.96 lakh who flew in February, Indian aviation regulator DGCA stated on Wednesday. The passenger load factors -- occupancy rates -- were above 80 percent for all Indian private carriers in March, the Directorate General of Civil Aviation (DGCA) stated in its monthly statement.
---
Ratan Tata's Welcome Message For Air India Passengers
As the Tata Group regained control of Air India after 69 years, Ratan Tata, chairman emeritus of Tata Sons, had a special message for passengers onboard Air India flights. He extended a warm welcome to all Air India passengers, reiterating the Group's promise to turn around the loss-making airline.
---
courses at wiia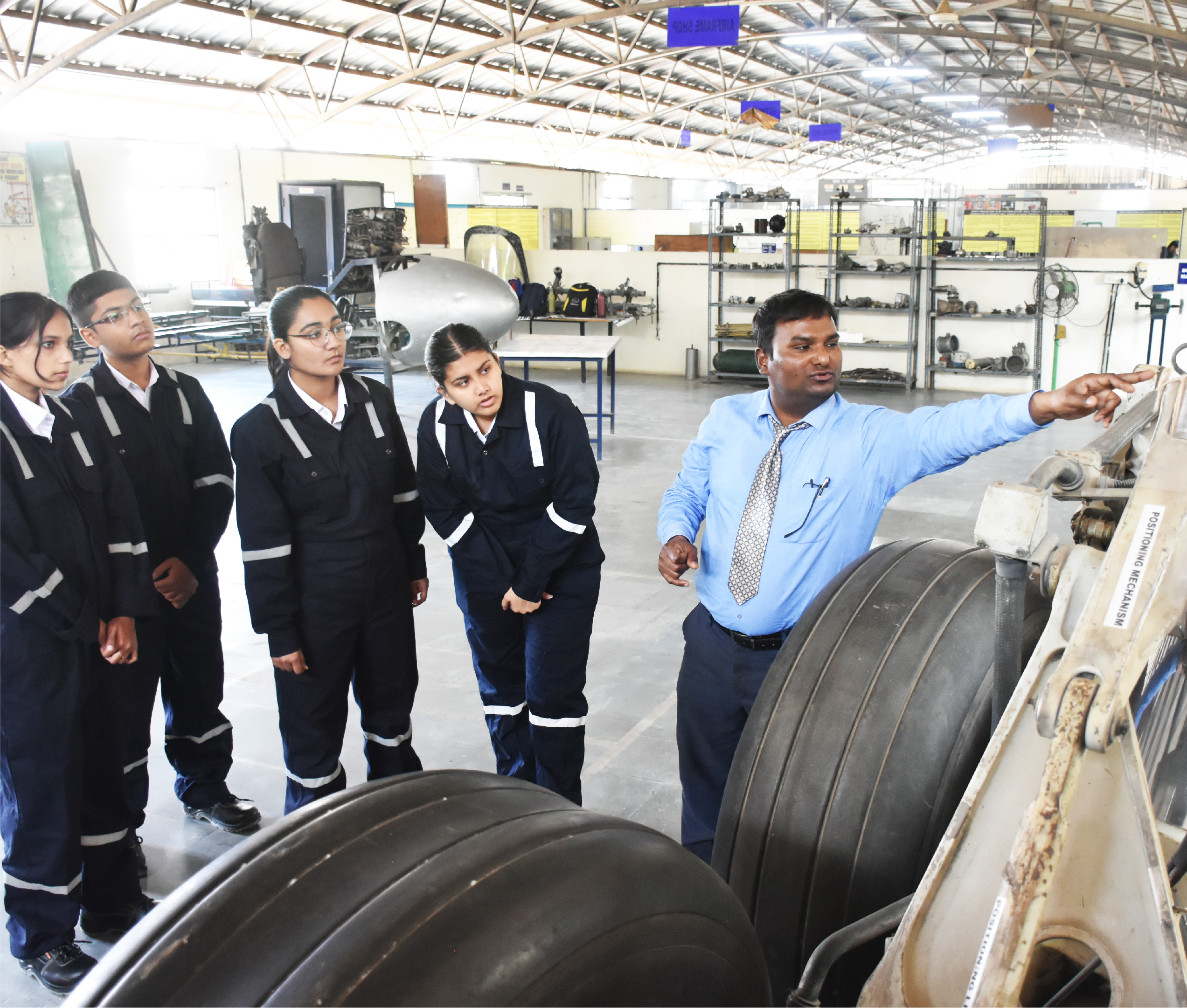 Aircraft Maintenance Engineering in B1.1 (Aeroplane Turbine) Category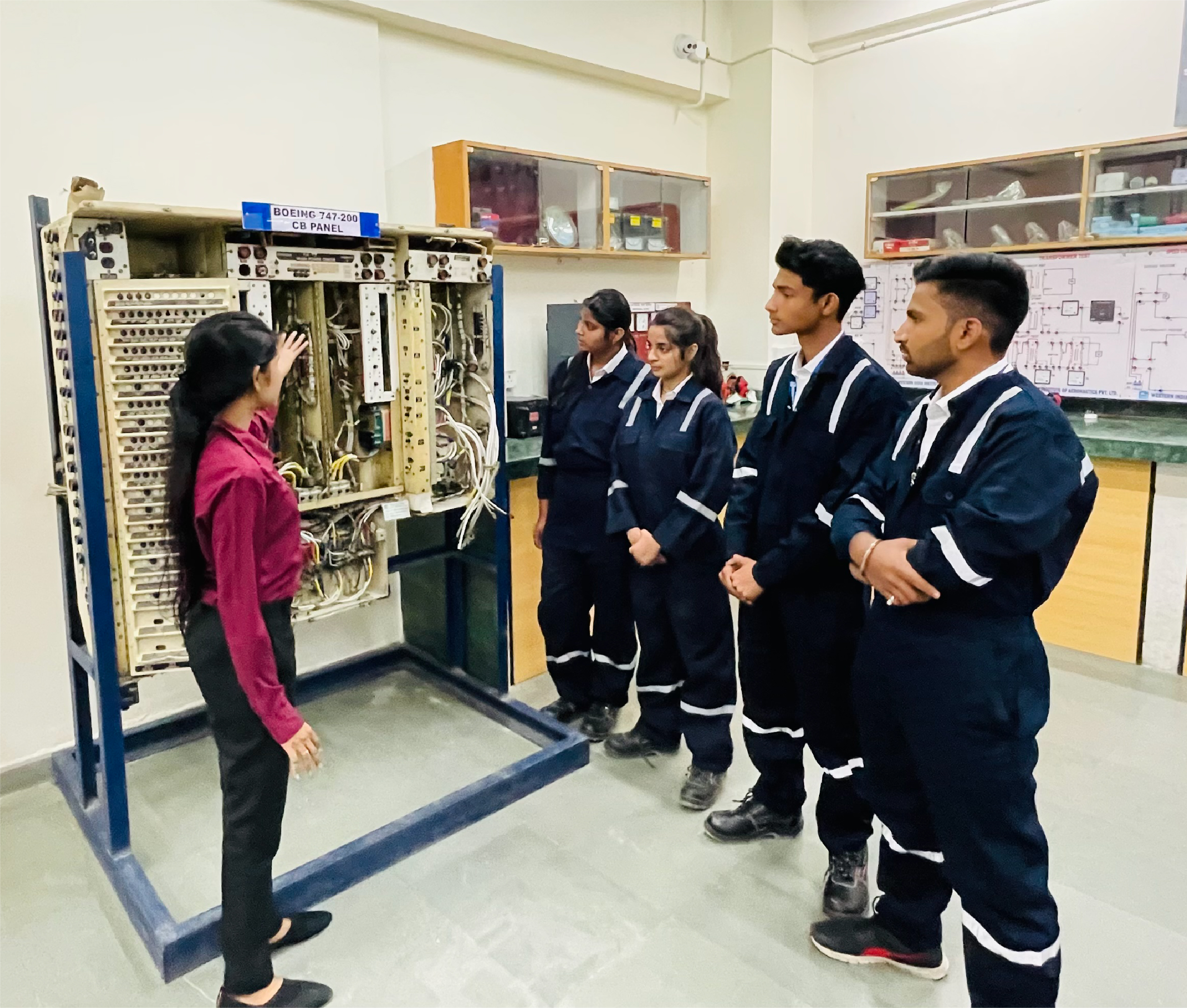 Aircraft Maintenance Engineering in B2 (Avionics) Category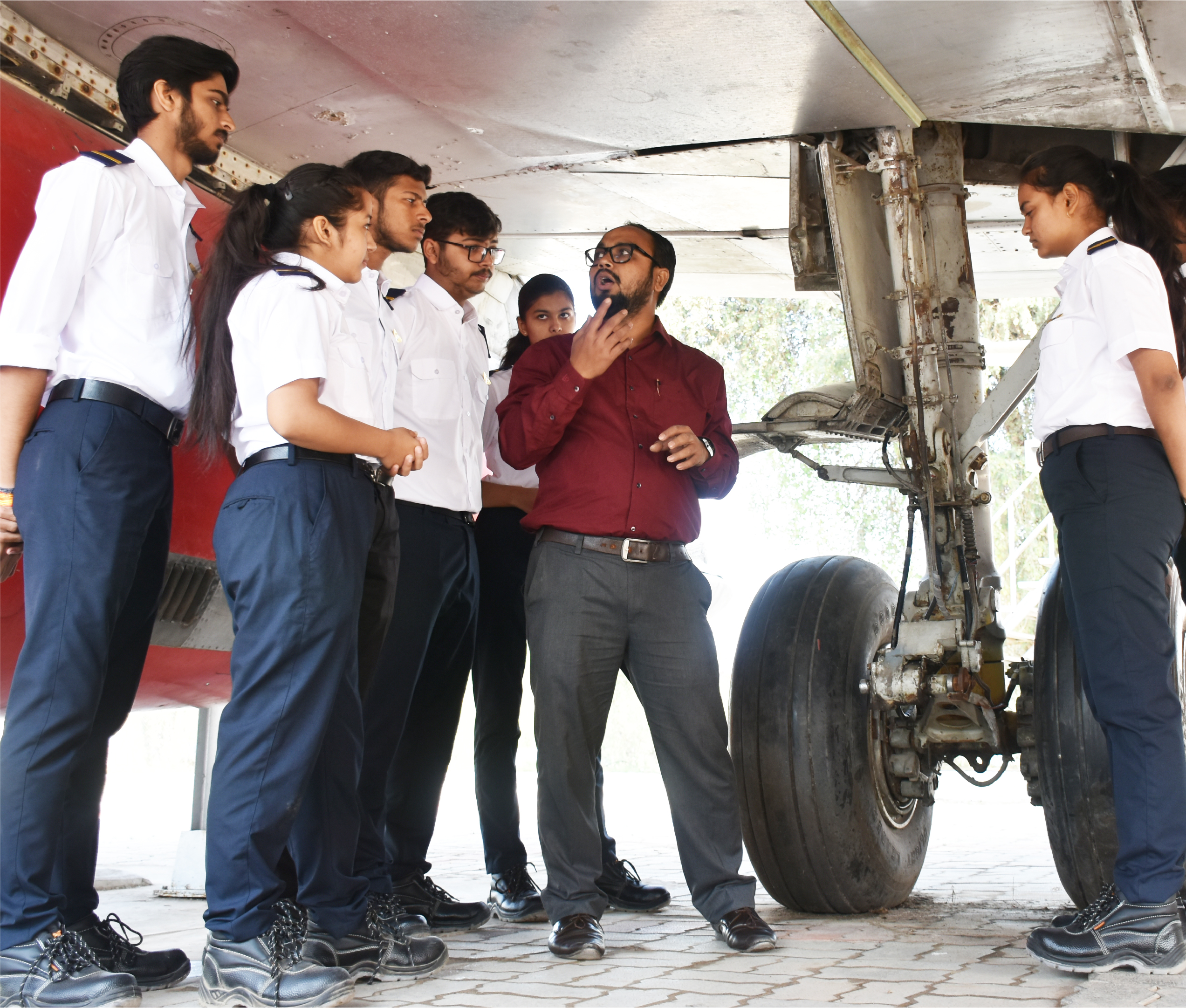 B.Sc (Honours) in Aircraft Maintenance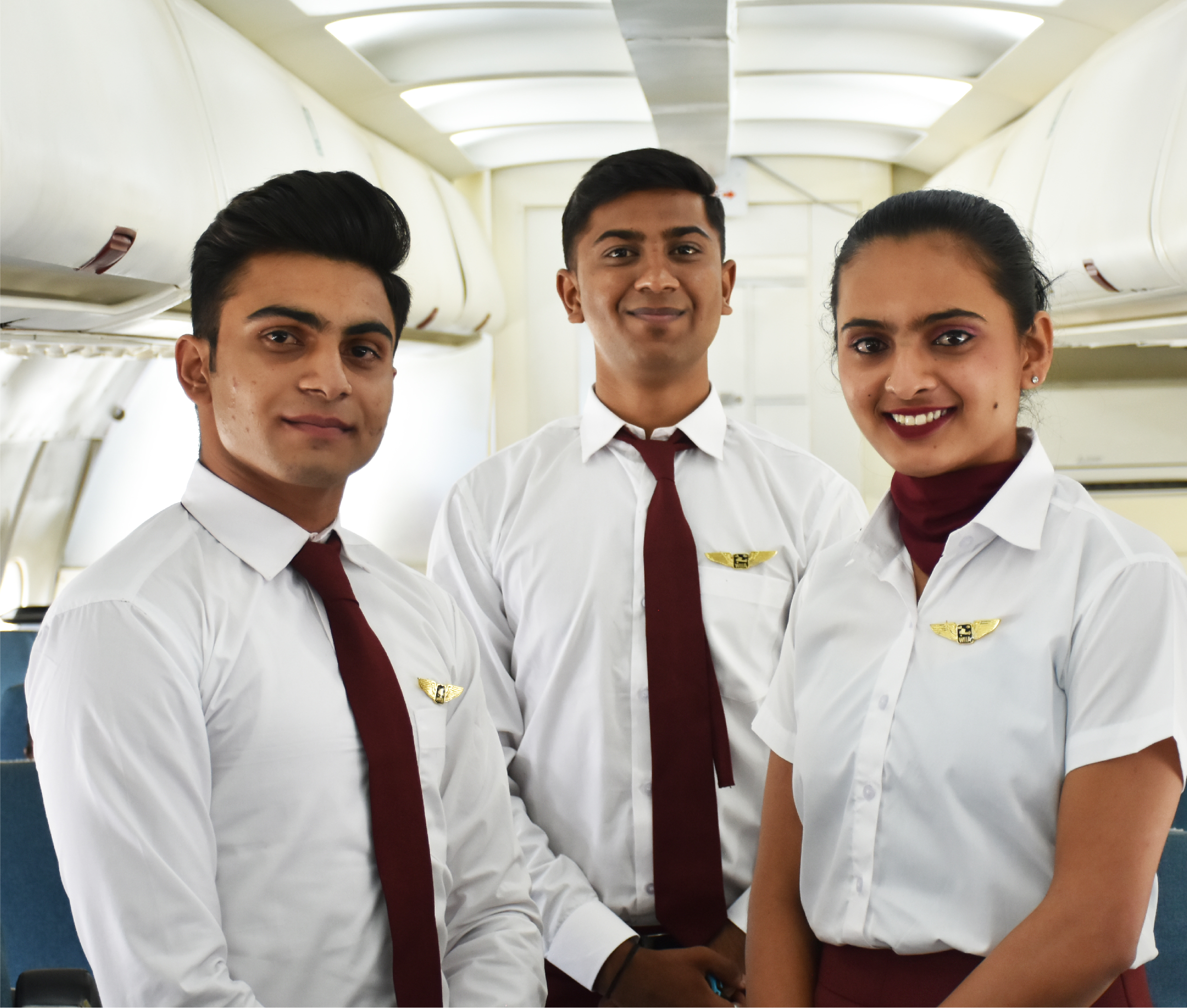 Cabin Crew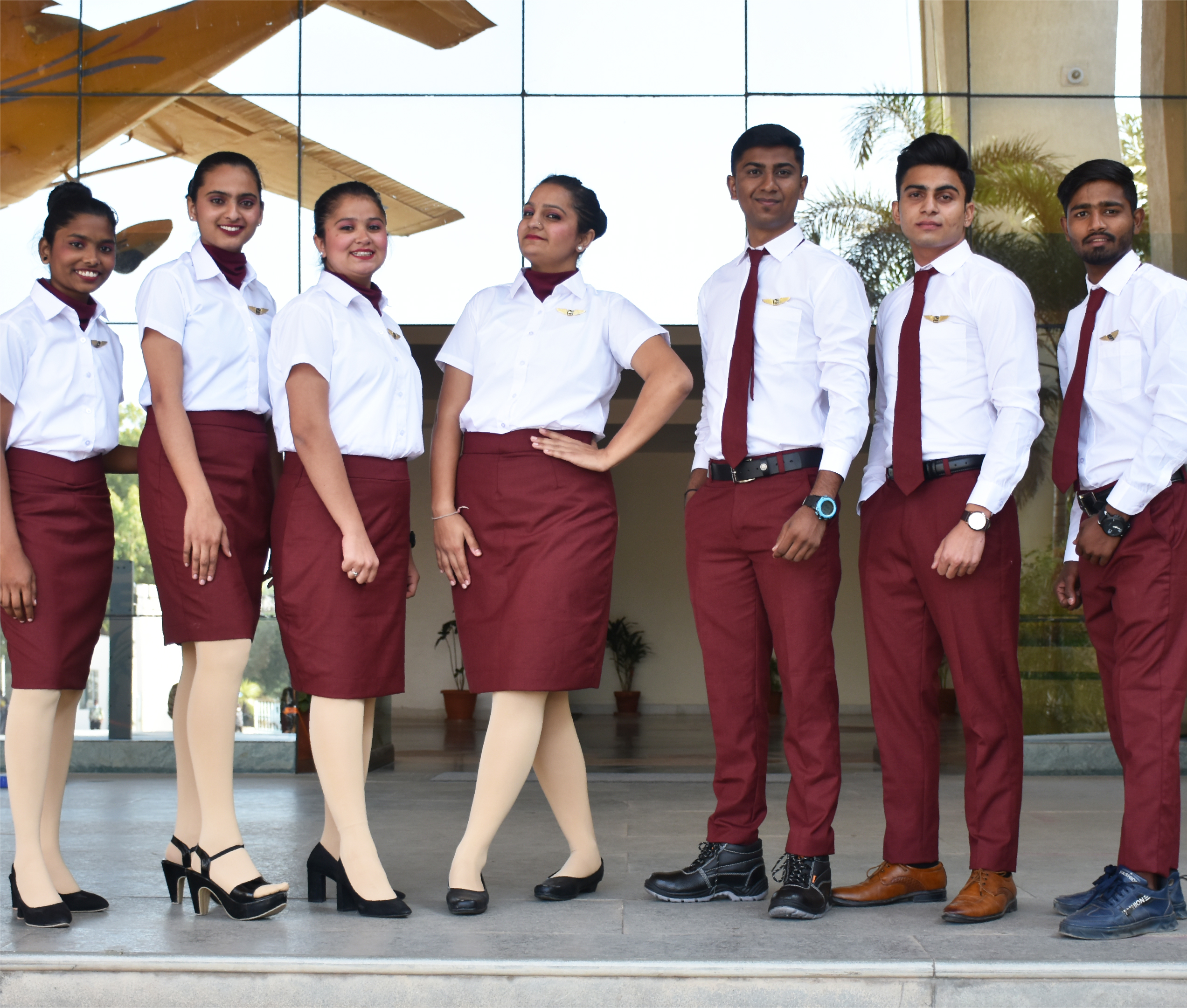 Aviation, Hospitality & Travel Management
ADMISSION ENQUIRY 2022-2023

Foreign Nationals

Financial AID

Fees Structure

Admission Process