IndiGo Airline Cabin Crew Job Opportunities

InterGlobe Aviation Ltd. is doing business as IndiGo. It is an Indian low-cost airline with its headquarters in Gurgaon, Haryana, India. IndiGo is the largest airline (India) by passengers, carried & fleet size of a 53.5% domestic market share as of October 2021 and also the largest individual Asian low-cost carrier in terms of jet fleet size & passengers carried and the sixth-largest carrier in Asia with over 6.4 crores (64 million) passengers carried in 2018–19. The airline operated 1,500 daily flights as of 2019 to 96 destinations – 71 domestic and 25 international.
About Cabin Crew Department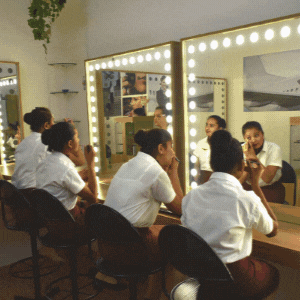 As a cabin crew member, you must deliver excellent customer care to passengers while providing their comfort and safety throughout the flight. You'll serve refreshments and meals & sell presents and duty-free items to passengers.
The students will be trained to deal with security and emergencies, including administering first aid to passengers.
It's the responsibility of the cabin crew to ensure that all emergency equipment is in operating order before take-off and that there are enough supplies on board. You'll then take part in a security demonstration to ensure passengers know how to use the equipment and the safety procedures.
Responsibilities
Be professional, punctual & polite at all times.
Attend a pre-flight briefing in which you'll be allocated your working positions for the upcoming flight. The crew are notified of flight details, the plan & schedule of the number of newborns on board, and if there are passengers with special needs, such as diabetes or passengers in wheelchairs.
Carry out pre-flight duties, including reviewing the safety equipment, doing security checks, and confirming the aircraft is clean and tidy. That information in the seat bags is up to date, and all meals, drinks, and stock are on board.
Welcome passengers on board and lead them to their seats
Inform passengers about security procedures and confirm that all hand luggage is securely stored away
Check all seat belts and galleys are secured before take-off.
Make announcements & notifications on behalf of the pilot and respond to questions during the flight.
Serve meals & refreshments.
Sell duty-free goods (which can depend on personal targets for commission) and advise passengers of any allowance restrictions at their destination.
Comfort passengers and ensure they obey safety procedures correctly in emergencies
Deal with any challenging or inebriated passengers (who may be working in a rude or anti-social way) politely but firmly to secure the safety and ease of everyone on the flight.
Give first aid where required.
Ensure passengers land safely at the end of a flight and inspect that there are no bags left in the overhead vaults and no stowaways or questionable items on board.
Complete paperwork, including writing a flight report.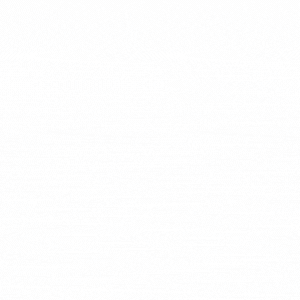 What are the Job & Placement Opportunities in Cabin Crew?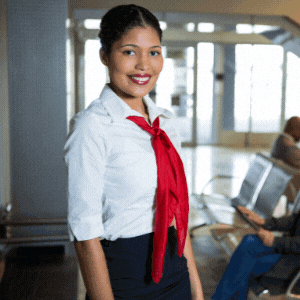 Aviation Industry is always looking forward to getting well trained and skilled employees. You can visit the IndiGo career website to start your journey with the IndiGo Airline. IndiGo conduct interviews across India. You can look for the most suitable time and location and apply on the online recruitment portal. IndiGo does not charge any money for interviews or recruitment.
A few interview rounds like a group interview, communication and medical assessment, personal interview, etc. After clearing the first round, you will move forward to a successive round. After clearing all interview rounds, the person will be given an offer.
What is the scope of Cabin Crew?
The cabin crew is the most important element of any airline. They must offer good services so that there will be an increase in the number of individuals who wish to operate the specific flight, which will be advantageous for the airlines.
Air hostesses should have a nice demeanour at all times. Even in past years, the aviation industry has seen a substantial increase in the demand for the flight crew. As a result, several institutions focus on human resource development in the aviation sector. As an Aviation Institute, Western India Institute of Aeronautics offers the best practical training and placement opportunities to its students and eventually provides the best workforce in the Aviation Industry.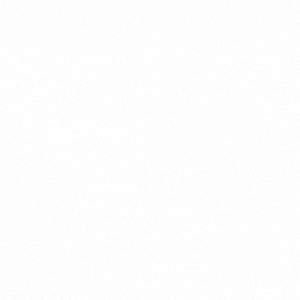 Cabin Crew Training Facilities by WIIA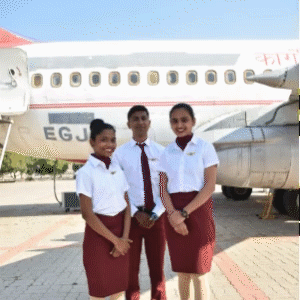 This course is perfect for young professionals looking to get a head start in the occupation, orienting the talents and responsibilities anticipated by the world's leading airlines. Particular focus is given to customer service and handling uncommon situations during flight, with the course's final module delivering helpful tips for completing the recruitment process. This course also contains a safety equipment procedure (SEP) trainer providing a summary of the aircraft, safety equipment, and emergency procedures available via web or mobile.
WHAT YOU WILL LEARN
Describe the cabin crew profession, its roots and current practices.
Determine aircraft types and appropriate cabin crew functions.
Control passenger relations in a variety of circumstances.
Recall emergency ad security procedures.
COURSE CONTENT
Intro to the airline industry and aircraft.
Crew member coordination and contact.
Customer service and handling passenger interactions.
Safety and emergency practices (with virtual cabin walkthrough – narrow and wide-body aircraft).
The general philosophy for the carriage of hazardous goods and the dangers associated with their transport on board an aircraft.
Understanding of security-related issues.
Safety and dangerous.
Cabin Crew Course Eligibility Criteria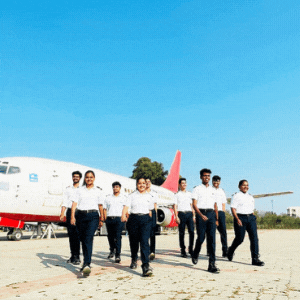 The minimum age requirement is 17 Years.
Eligibility: 10 + 2 examinations passed in any discipline from a recognized board or university or diploma, a degree in any stream.
Medical Fitness: Medically fit and doesn't have colour blindness or other physical disabilities.
Cabin Crew Admission Process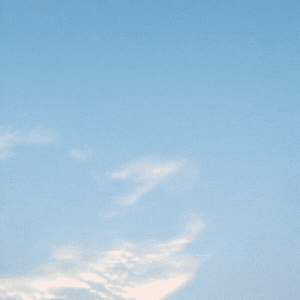 If you want to learn from the best Aviation Institute with the best practical training, visit our website and fill out the admission form now.