 Aircraft Maintenance Engineering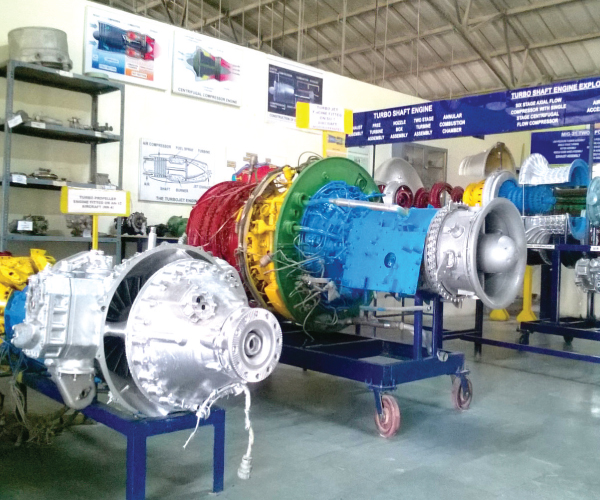 Aircraft Maintenance
Engineering: B.Sc. (Honours) in
Aircraft Maintenance
A Degree to Soar the Skies
B.Sc. (Honors) Aircraft Maintenance degree is an additional qualification added with Aircraft Maintenance Engineering License for better opportunities to the students after completion of course.
Western India Institute of Aeronautics
In 3 Years duration, students can complete the AME license course at WIIA with B.Sc. (Honors) in Aircraft Maintenance Degree in collaboration with Indus University.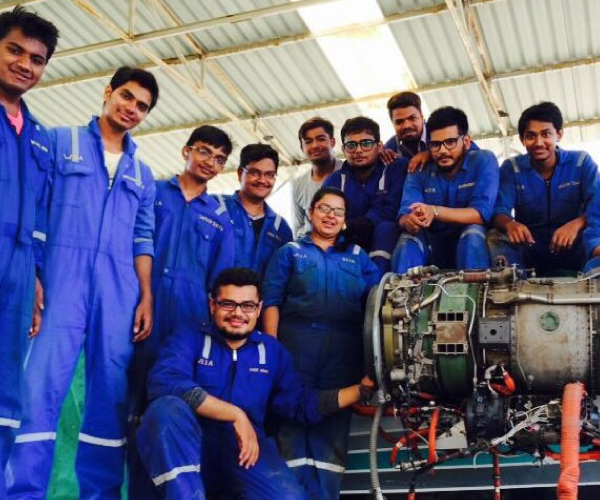 We at WIIA believe that an industry ready student makes for a great professional. We can safely claim to have cracked the code of success of our previous students in the Aviation and MRO sectors to our industry-ready infrastructure and 'Practical Training' facility.
To find out more about the courses at WIIA, Please complete the form and we will be in touch with you soon.
Western India Institute of Aeronautics Pvt. Ltd.
C/o. Indus Campus, Rancharda, Via Shilaj, Ahmedabad – 382115, Gujarat, INDIA.
India : +91 7227 037781
International : +91 7227 037781
Email: info@wiia.org
Aircraft Maintenance Engineering, Aviation Engineering Colleges, Aircraft Engineering Maintenance, Aircraft Engineering College, Aircraft Maintenance College, Institute of Aircraft Maintenance Engineering, Aeronautical Engineering College Courses, Best College for Aerospace Engineering