Aircraft Maintenance Engineering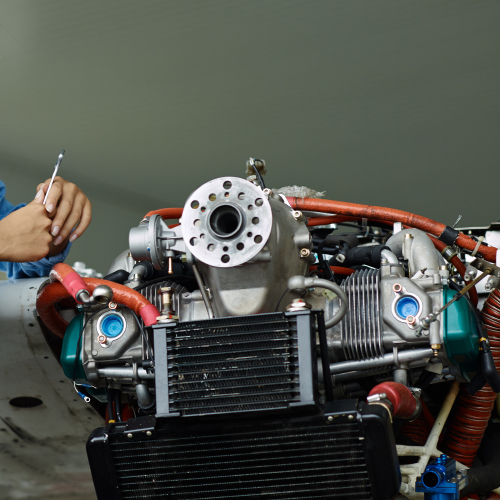 AIRCRAFT MAINTENANCE ENGINEERING: B1.1 (AEROPLANE TURBINE) CATEGORY
LIVE & GROW WITH ENGINES & AVIONICS
Aircraft Maintenance Engineering in Mechanical Category from Western India Institute of Aeronautics is approved by the Directorate General of Civil Aviation (DGCA)
The duration of the course is 3 years
Practical Training at our campus which is equipped with different types of engines, aircraft, aircraft components, mechanical workshop & avionics workshop.
Practical Training at Airport in actual Maintenance working environment.
Western India Institute of Aeronautics
The only institute in India which has complete Boeing 737-200 (Medium Aeroplane) aircraft in working condition to provide practical exposure to the students.
Furthermore, we also have Learjet-24 (Heavy Aeroplane) & Zenith CH 2000 (Light Aeroplane) for practical training on actual aircraft.
The course material has been designed to meet the Aviation Industry-standard & approved by the Directorate General of Civil Aviation (DGCA).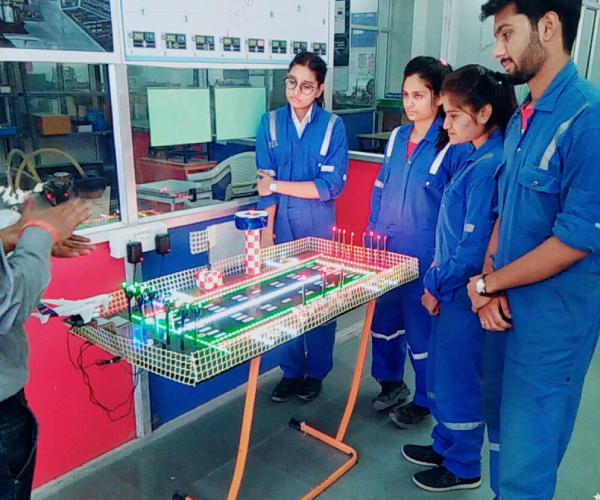 We at WIIA believe that an industry ready student makes for a great professional. We can safely claim to have cracked the code of success of our previous students in the Aviation and MRO sectors to our industry-ready infrastructure and 'Practical Training' facility.
To find out more about the courses at WIIA, Please complete the form and we will be in touch with you soon.
Western India Institute of Aeronautics Pvt. Ltd.
C/o. Indus Campus, Rancharda, Via Shilaj, Ahmedabad – 382115, Gujarat, INDIA.
India : +91 7227 037781
International : +91 7227 037781
Email: info@wiia.org
Aircraft Maintenance Engineering, Aviation Engineering Colleges, Aircraft Engineering Maintenance, Aircraft Engineering College, Aircraft Maintenance College, Institute of Aircraft Maintenance Engineering, Aeronautical Engineering College Courses, Best College for Aerospace Engineering